It seems God is on the side of the polymaths as Yerins has just landed an ambassadorial deal.
He was among the first set of people to be evicted drom the show this season but it seems that he already made his mark before he left the show.
With massive followers on social media and all the love he has been getting from fans, this medical doctor looks like he is ready to move to the next stage of his life.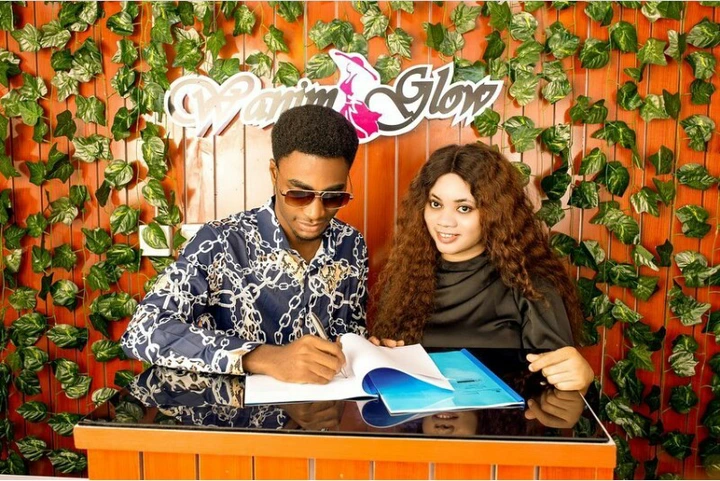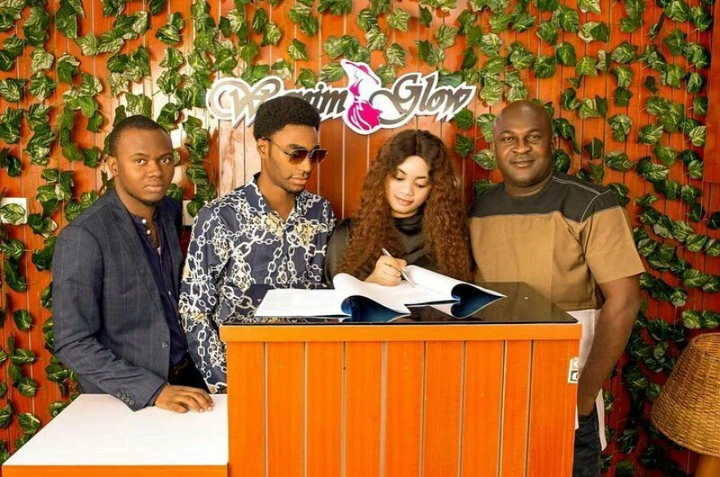 The brand he serves as an ambassador is a skincare brand named @wanimglowskincare.
He looks quite eager to work with them as he has shared the news on his page and also urged his followers to support the brand he now represents while promising to bring loads of skincare products to his people.
His fans are excited and congratulations is flowing in his own part of the world.