Big Brother Naija housemate, White Money, is rated as one of the most influential housemates of the shine ya eye edition. Many times, some of the housemates have tried to provoke him in different ways but that did not stop him from being who he is and doing things he loves.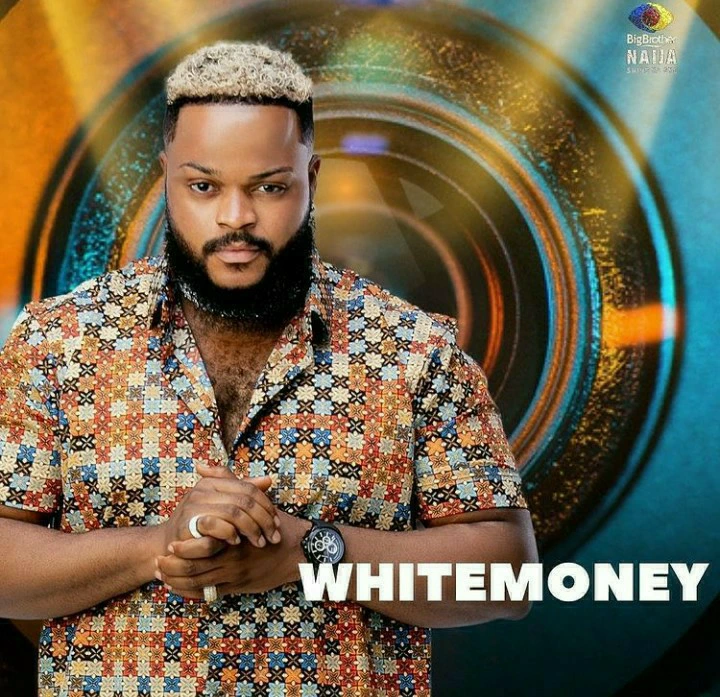 photo credit:@Bbnaija White Money
White Money has some attributes which may be considered as his soft spots by the housemates. Some of them might also want to take advantage of these attributes to deride him, knowing that all they have to say is 'sorry' and the dust settles.
Two attributes of White Money the housemates should not take advantage of.
1) Patience
White Money is patient when dealing with people. He does not flare up easily when provoked by other housemates unless when dragged to the extreme.
Many times, Maria has been caught on camera apologising to White Money after offending him.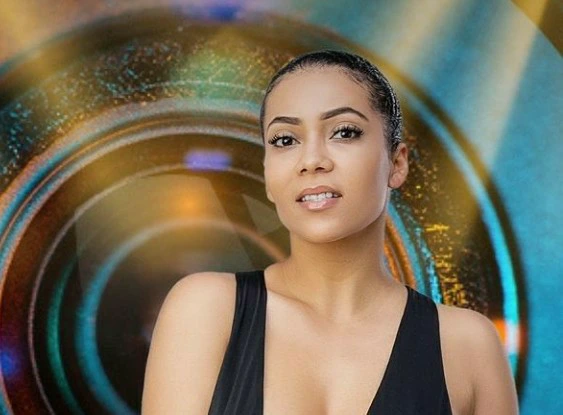 photo credit:@Bbnaija Maria
If some of the housemates were to be in White Money's shoes, they would have engaged in numerous altercations or gotten a strike from Biggie.
2) Kindness
Despite being mistreated and unappreciated by fellow housemates, White Money has continued to be nice to every single person in the house. For instance, Pere fought against him severally over food yet that did not stop him from cooking for the house. And each time he cooks, he includes Pere without minding the fact that the latter fought against him.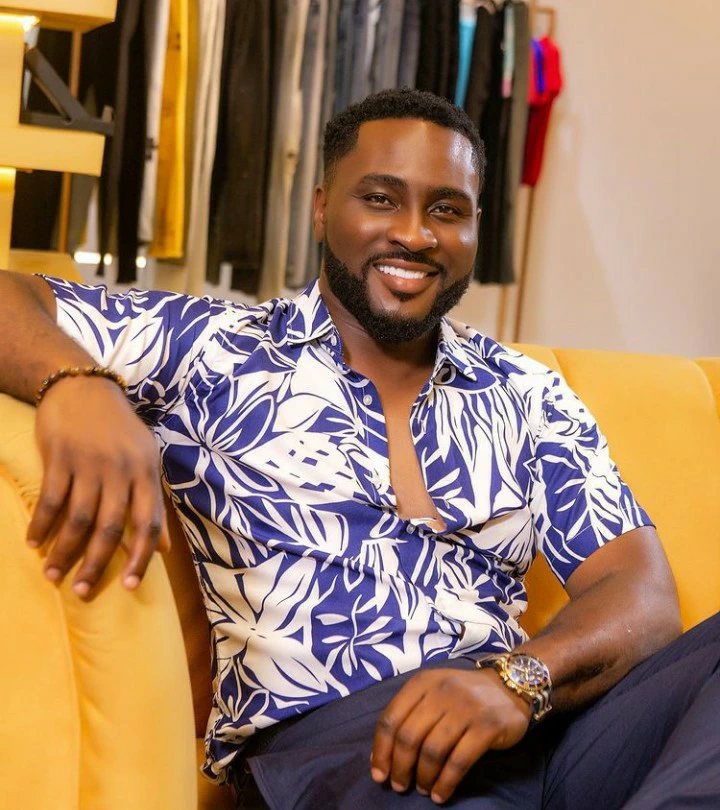 photo credit:@Pere
White Money has never done any wrong to Maria and Pere, yet the duo constantly tackles him in the house at any slight opportunity they get.
Queen, on her part, used to be a good friend of White Money. Several times, they have been caught on camera sharing the same bed until White Money noticed that she was flirting with Boma. Despite being heartbroken, he still did not consider Queen an enemy, instead, he advised her rightly.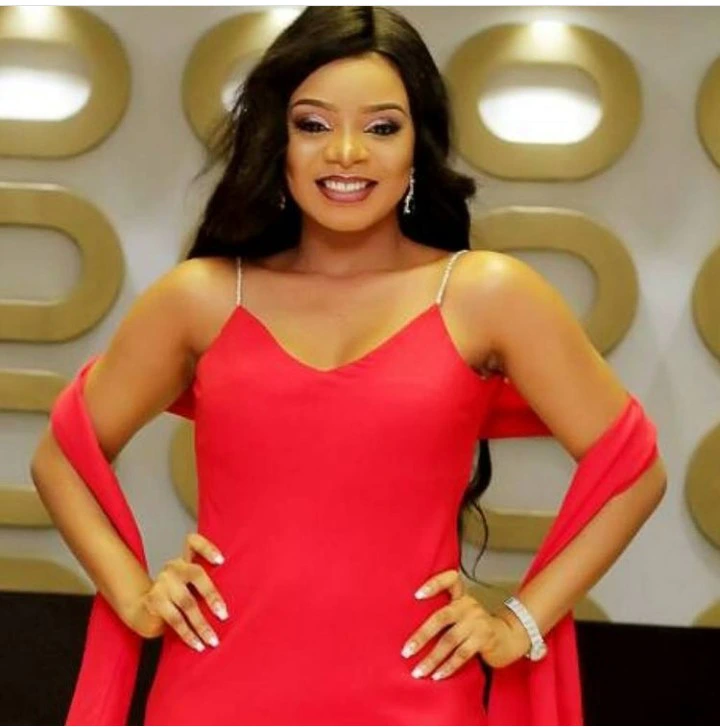 photo credit:@Queen
Most of the housemates know that White Money is slow to anger and has a kind heart, this has prompted some of them to take advantage of these attributes of his, and that is not good.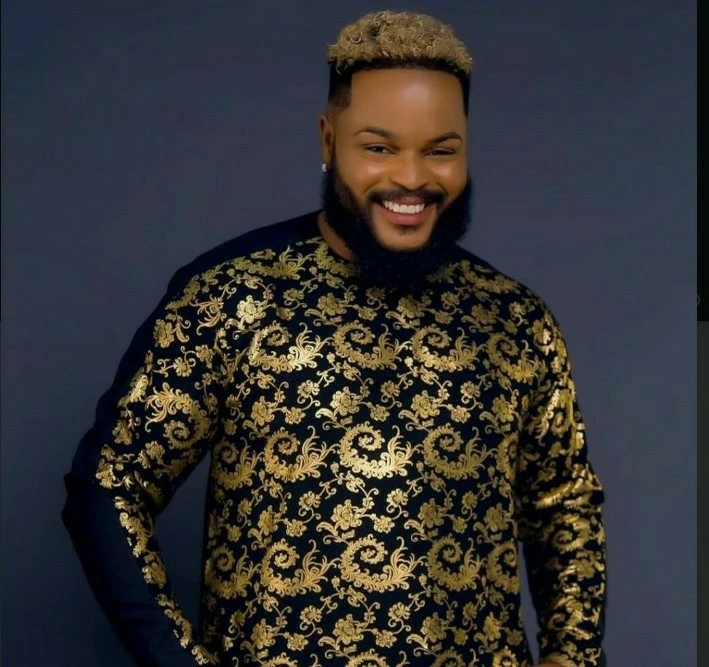 photo credit:@White Money