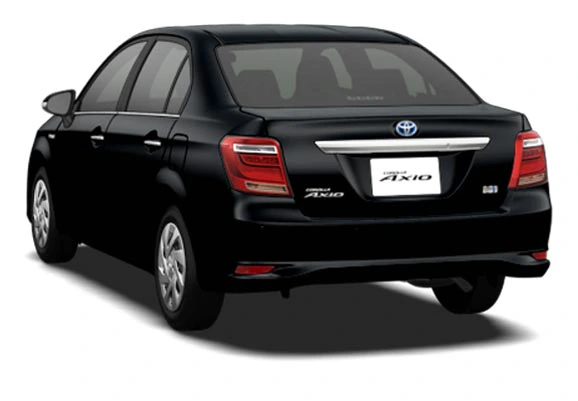 Toyota Axio is a 5 seater saloon that was introduced to the a manufacturer Japanese Domestic market in 2007.It is a saloon version of the popular Toyota Fielder and marked as small size family car.It is a good alternative for people who prefer salons over station wagons.
Its smaller size and weight make it more fuel efficient and maneuverable.The Japanese Domestic Market imported into Kenya are different in body size and engine as compared to smaller vehicles in other markets such as Europe,Asia and Australia.
The Toyota Axio comes in two engine with either manual or automatic transmission size;1500cc and 1800cc with different configuration based on the engine size. The 1.5 L is cartegorised into two grades,Toyota Axio X and Toyota G ,for 1.8L it comes in one grade Toyota Axion Luxel comes with more extra features compared to Axio X such as rear spoile,alloy wheels, navigation and fog lights.
Toyota Axio is very fuel efficient car due to its lower weight particular 1.5L is highly recommended fuel economy to people with tight budget.The consumption of the Axio are;
Toyota Axio 1500cc consumption 18.2Km/L and accelerates from 0-100km/hr in 8.2 secs.
ToyotaAxio 1800cc consumption 15.0km/l, Acceleration from 0-100km/hr in 7.8 secs.
Toyota Axio has a ground clearance of 6.3 inches .The most common engine on the Axio is 1NZ-FE 1.5L used in various Toyotas and regarded as the best engine which runs for thousands kilometers without problem but this depends on regular maintainance and use of quality oils failure to this it can lead to engine knock, engine vibration and excessive oil consumption.
1.The engine of Axio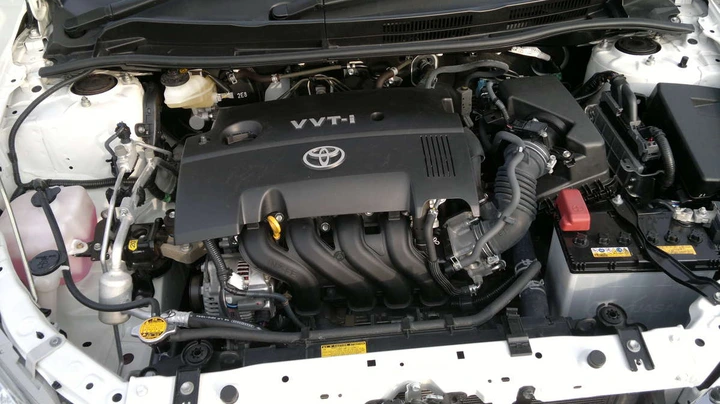 2. interior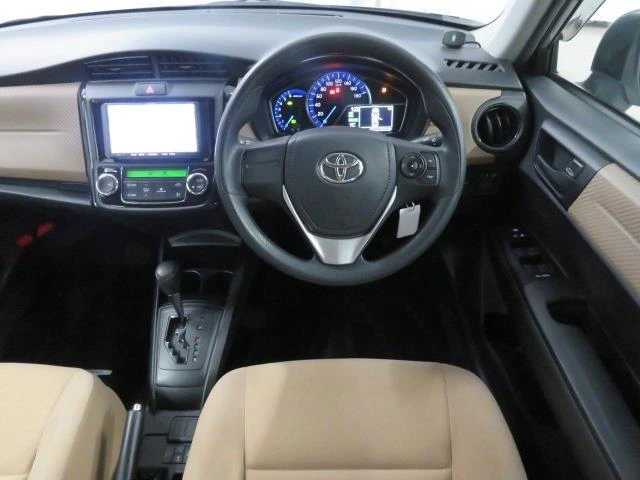 3. Toyota Axio Luxel Edition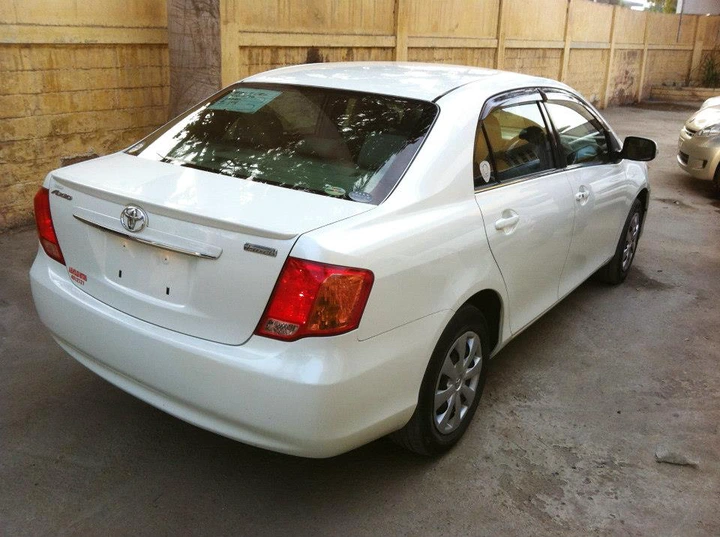 4.Toyota Axio X Edition