Susan Pwajok's personal style is more focused on wearing body-con outfits, as evidenced by the majority of her photos on her social media page. She has been seen wearing nice outfits, but she also appears to enjoy wearing daring outfits, such as cut-out dresses.
Cut-out dresses are becoming very popular and whether we've spotted them on the red carpet or the runway, there's no denying the rise of the cut-out trend. This wonderful outfit is flirty and a little bit bold, and it comes in a variety of designs that make the wearer stand out.
Below are stunning cut-out outfits worn by Nollywood actress, Susan Pwajok.
1. Do you want to try something cute? Here's a black low back dress with strappy details at the bottom. Susan's skin was clearly on display in this outfit. Try this as your party attire to stand out from the crowd. With this dress, you can be both s*xy and stylish.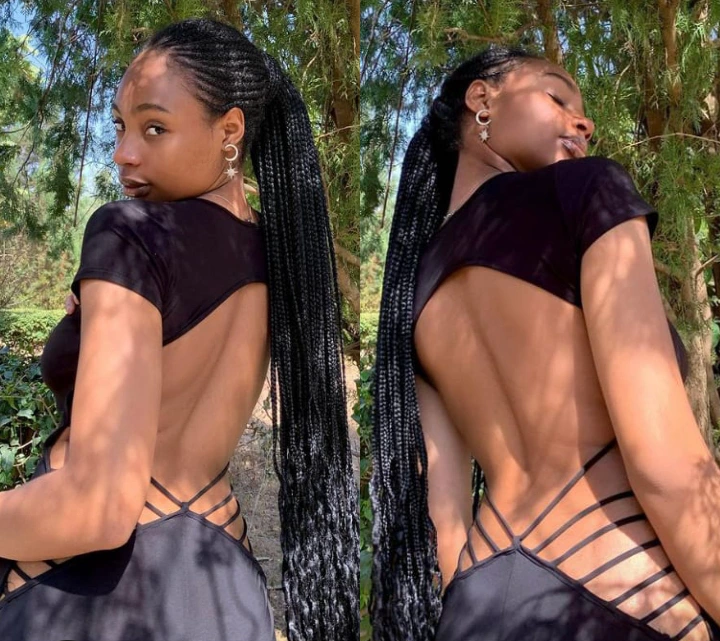 2. This is a beautiful halter neck bodycon dress with cut-out details on the stomach. Susan Pwajok can be seen here posing in front of some flowers, with her accessories kept to a minimum.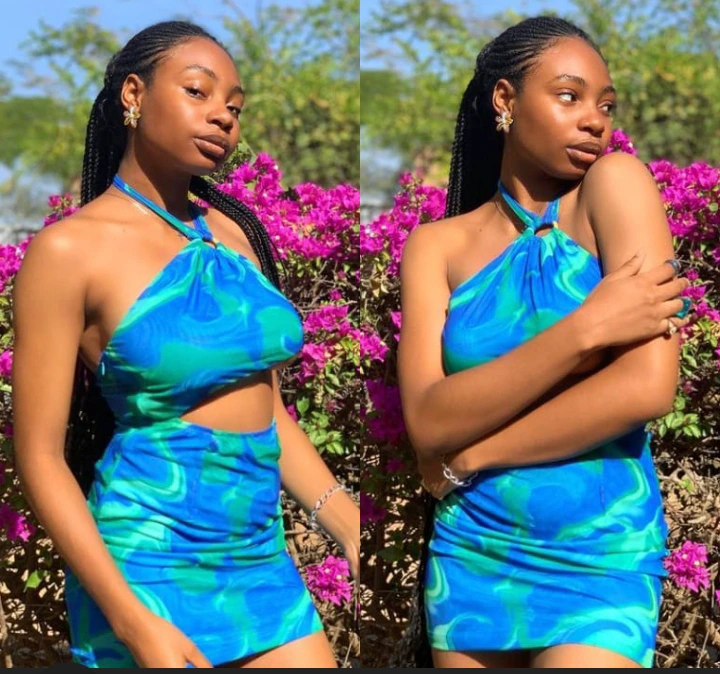 3. Do you feel compelled to try something new? Here comes a black hollow out gown. Wear this as your party attire to stand out from the crowd. You can be both s*xy and trendy in this dress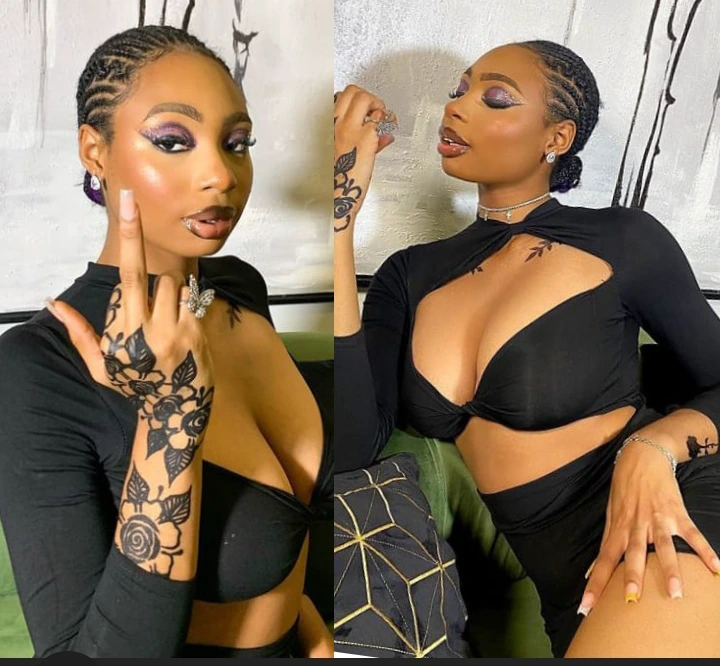 4. This ensemble has you covered if you want to show off some skin. The cutout features on this garment are strategically placed, giving it a sensual appearance. Susan completed her look with a simple necklace and a nice hairstyle.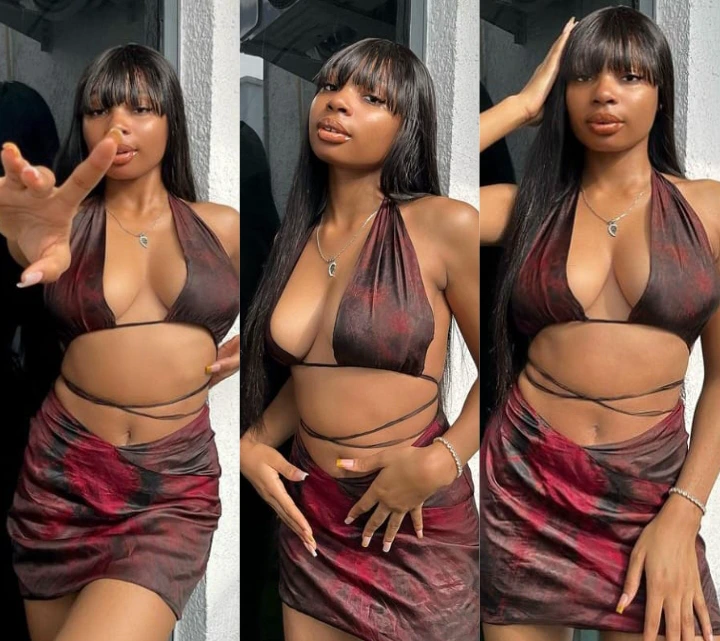 5. You can wear this cut-out dress to show off your personal style and attitude. You can even wear this as beachwear in a brighter color if it makes you feel more comfortable. This design accentuates your beautiful skin and gives you a stunning appearance.