hairstyle is the kind of hairstyle that is very si mimple and at ease to keep. All lady is entitled to looking good and attractive at any point in time. Hair style is also part of fashion that should not be neglected. If you put on a to new dress no matter how attractive you might look in it and your hair style is not looking good your whole attractiveness becomes useless.
if you are a lady and you are having trouble of maintaining a good hairstyle to look good, are you working and hardly have chance for yourself then you can do well to try any of these styles I have got, for you to see the difference with the other styles you have been plaiting.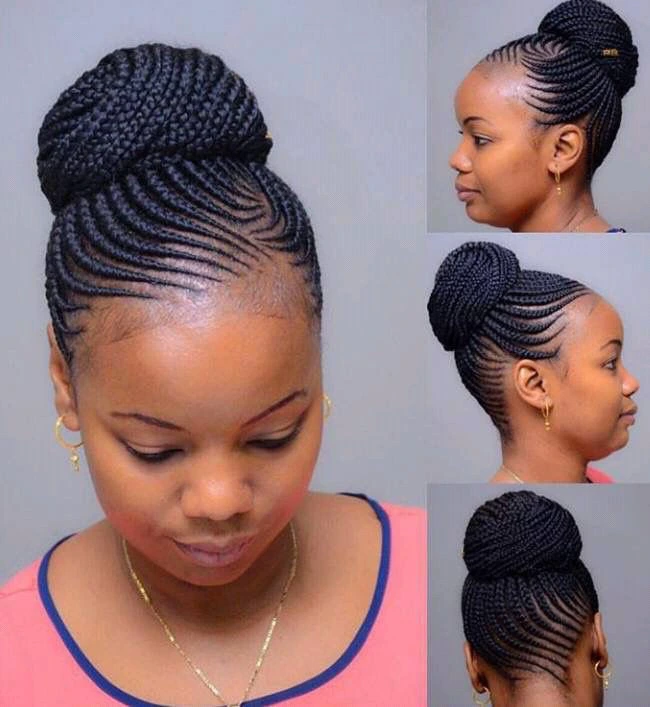 Even as a student you can try these styles and look good at lectures and also save your time to enable you read your books.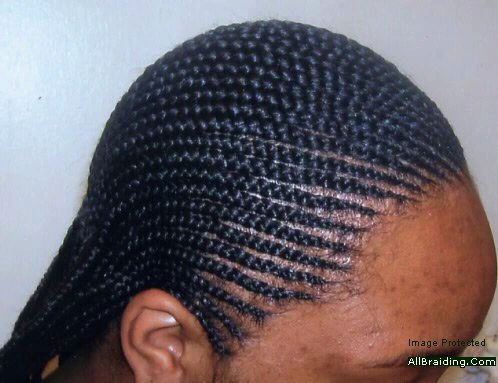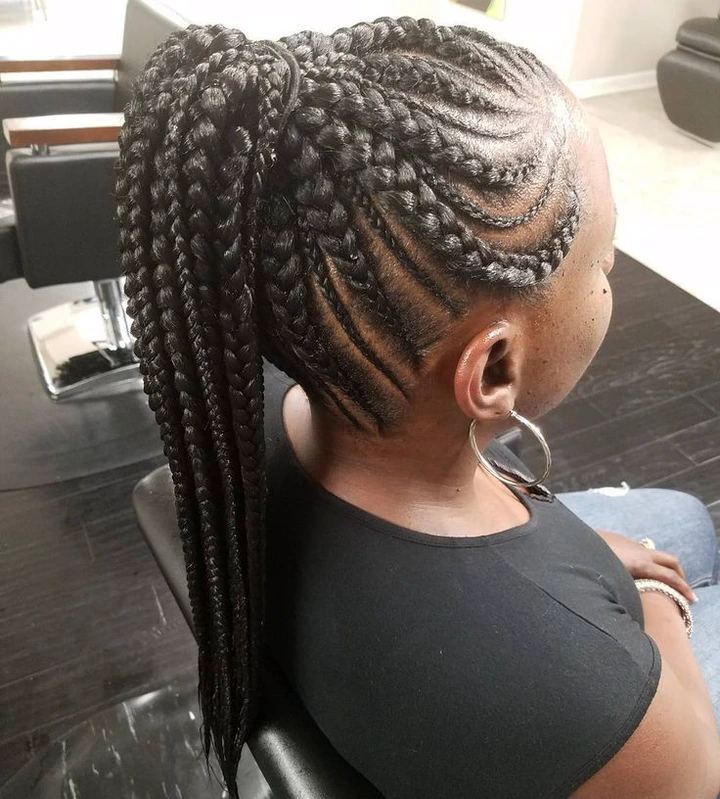 When you don't have enough time for yourself always try any of these Style.