Annie Hawkins-Turner who is better known by the stage name Norma Stitz, is a website entrepreneur and fetish model. She holds the Guinness World Record for largest natural breasts.
She has the largest natural breasts in the world, measuring 70 inches. Each breast weighs about 56 pounds.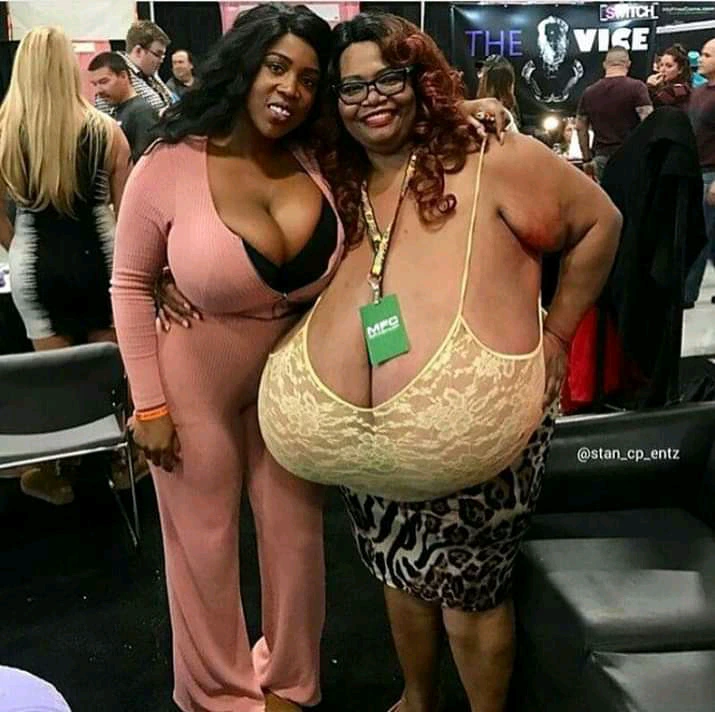 According to Stitz, she won a layout contest for the amateur section of Juggs magazine at the age of 37, after which she began working in the adult entertainment industry.
On 15th July 2012, she appeared on the TLC television series Strange Sex.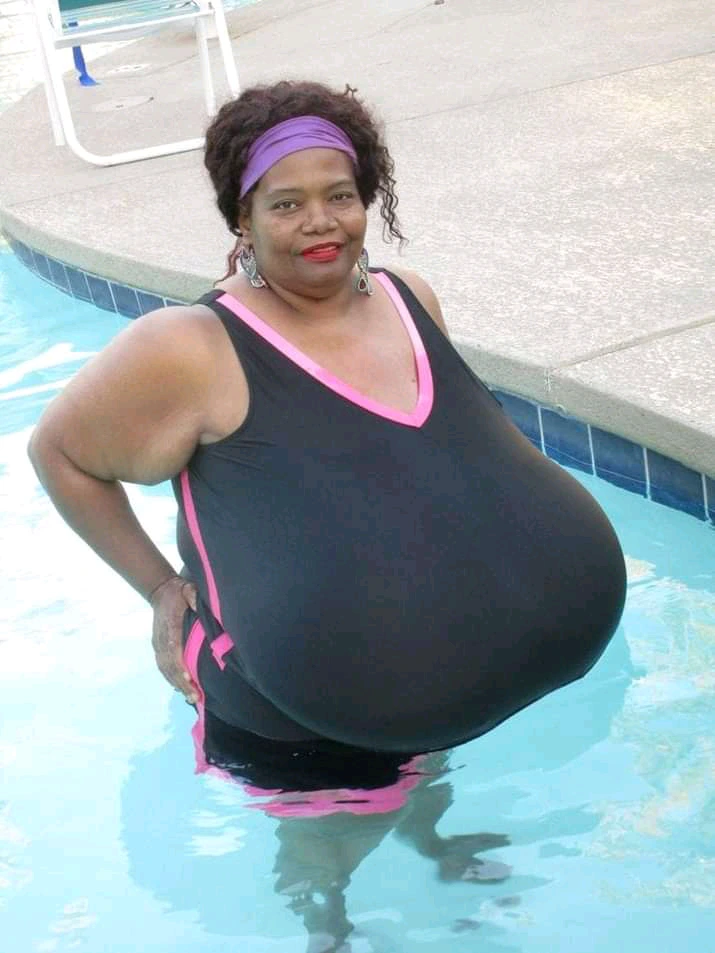 She has also appeared on The Jenny Jones Show. She describes herself as a fantasy model.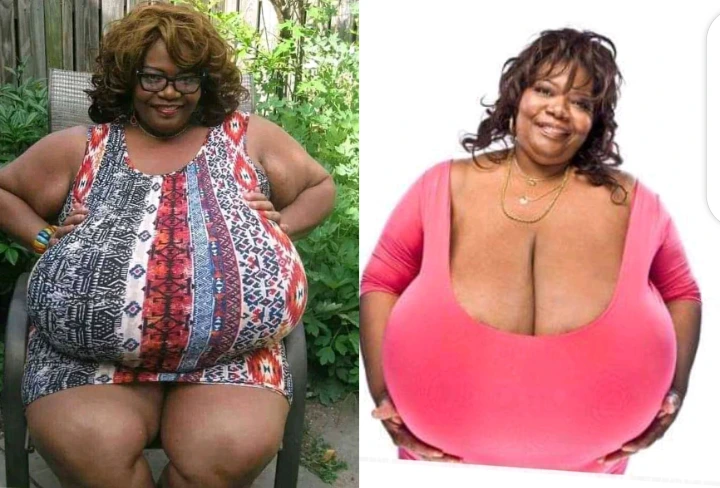 She was inducted into the 'BBW Hall of fame' in 2018. In 2016 she was included in a newly opened wax museum in Ha Long, Vietnam.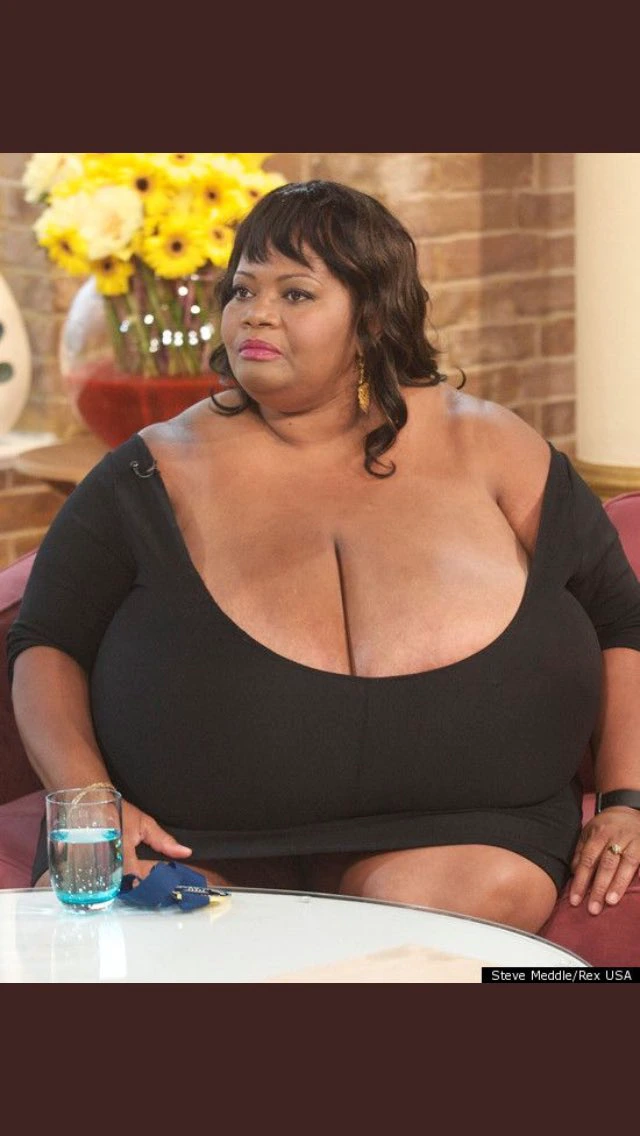 It is actually incredible to have such a big size of breast. Many people always wonder the type of brazier that she will be using. She doesn't personally take it as a task while carrying it up and down.
She is actually very happy about that as she believes it was a gift from God. Nobody should belittle his or herself because of body size. We were created by God not by anything else.
Any type of body shape you have, be grateful unto God. Her lifestyle is actually a moral lesson for the entire world