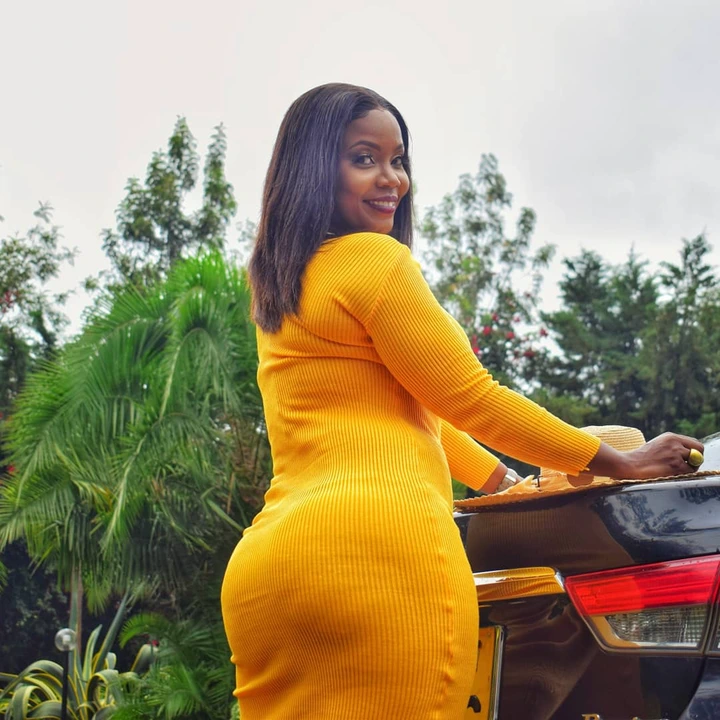 Songstress Sanaipei Tande has now become more than a household name known best for her music and her acting. The actress is undoubtedly among Kenya's best female actresses.
Sanaipei who has always kept her life private came to the limelight along time ago. While most people know her as a musician, she is an amazing actress.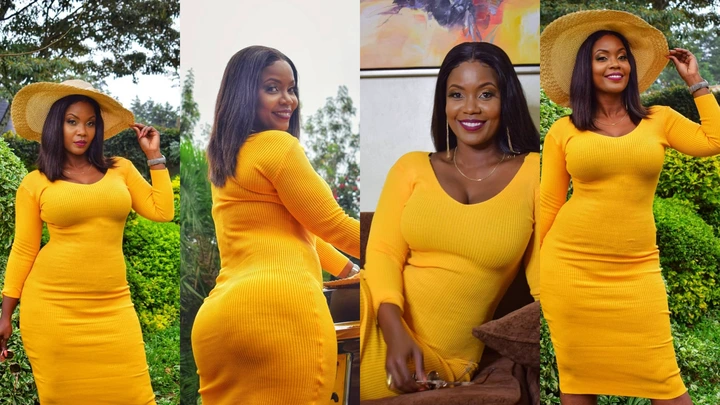 In less than a year since she made her comeback in acting, she has become a common name, thanks to her voice and amazing acting skills.
Sanaipei made her debut on M-Nets' Kina playing the role of Nana Tandala. In the series, Sanaipei portrays a rich woman who can do anything to get to that highest position. Nana Tandala is a businesswoman running Kina Waters Company and is married to Deputy Inspector General (Tandala), played by Jimmi Gathu.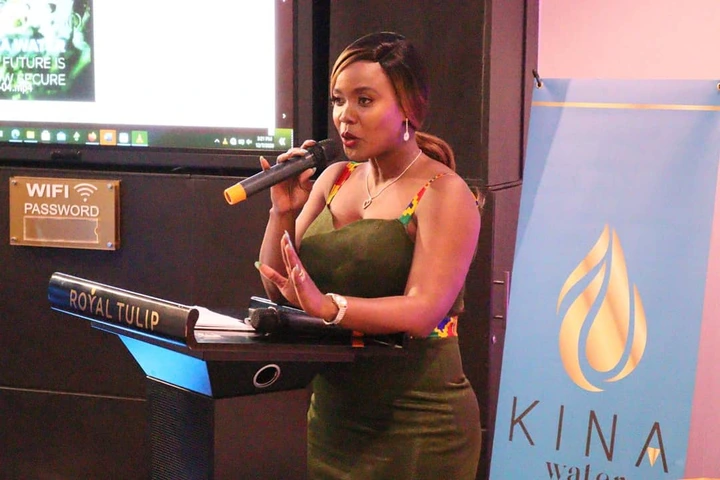 She co-stars in the show alongside; Makena Kahuha, Naomi Mburuh, Bruce Makau, Lydiah Gatachu among others.
The M-Net show has given the actors alot of popularity and a lot of following on social media.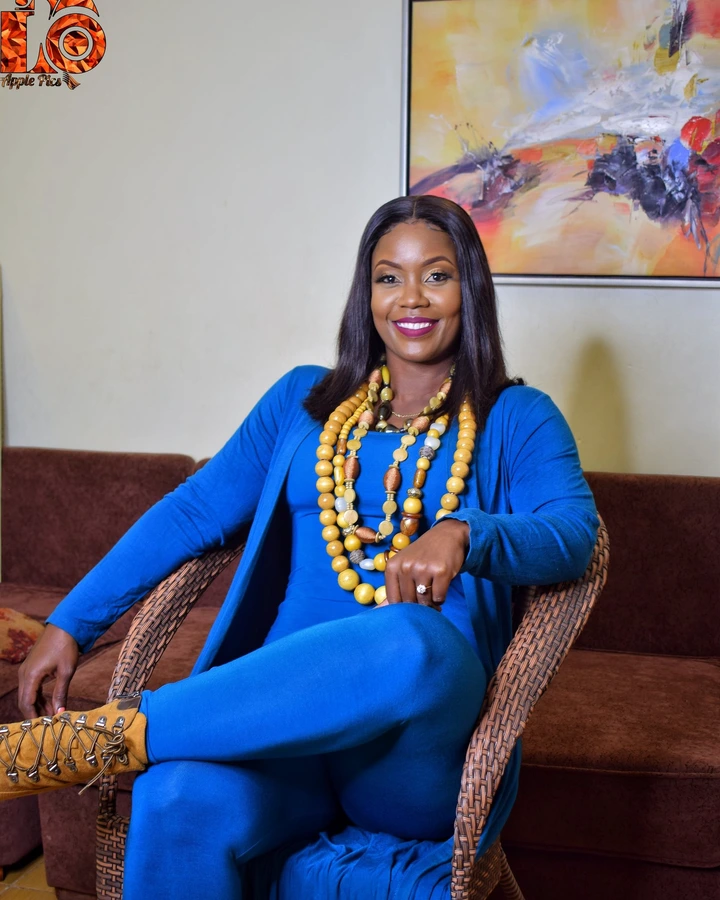 Music-wise, Sanaipei is known for hit songs, Wangu ft Nadia Mukami, Chaguo la moyo ft Otile Brown and many others. She is among Kenya's oldest musicians who have still remained relevant till date.