Meet Ghanaian Guy That Proves That Gym (Macho) Is A Money-making Career [Photos]
FolkxhubFeb 28, 2021 11:33 AM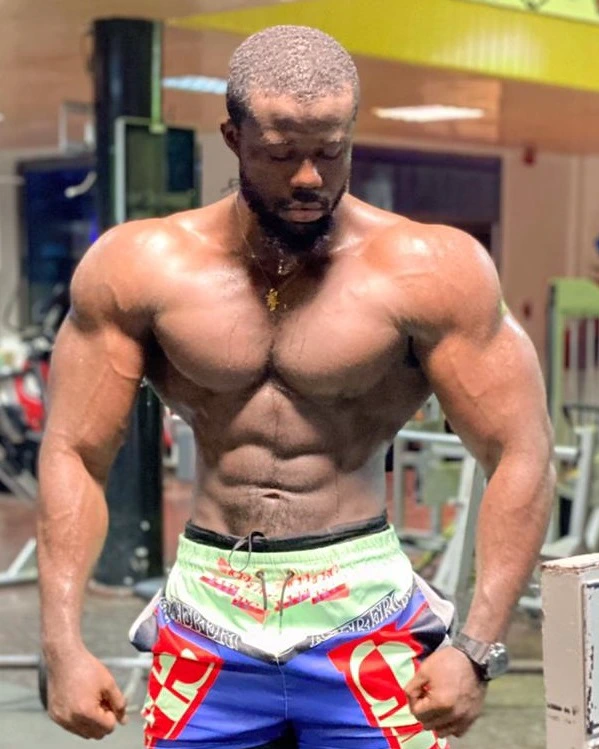 Recently, Ghana has many muscular men in town. Loads of men rush to the gym to carve themselves beautiful biceps, triceps, abs, arms, chest, thighs and/or calves. The interest in that sector has grown abundantly over the past couple of years.
But do you know you can make a career in the gymnasium?
Well, you can. Because Raphael Agyei Yamoah, best known on social media as "The Celebrity Trainer" has. Raph started as a slim young guy at the University of Ghana in 2013 and has successfully soared to this magnificent state of the body, fame and money.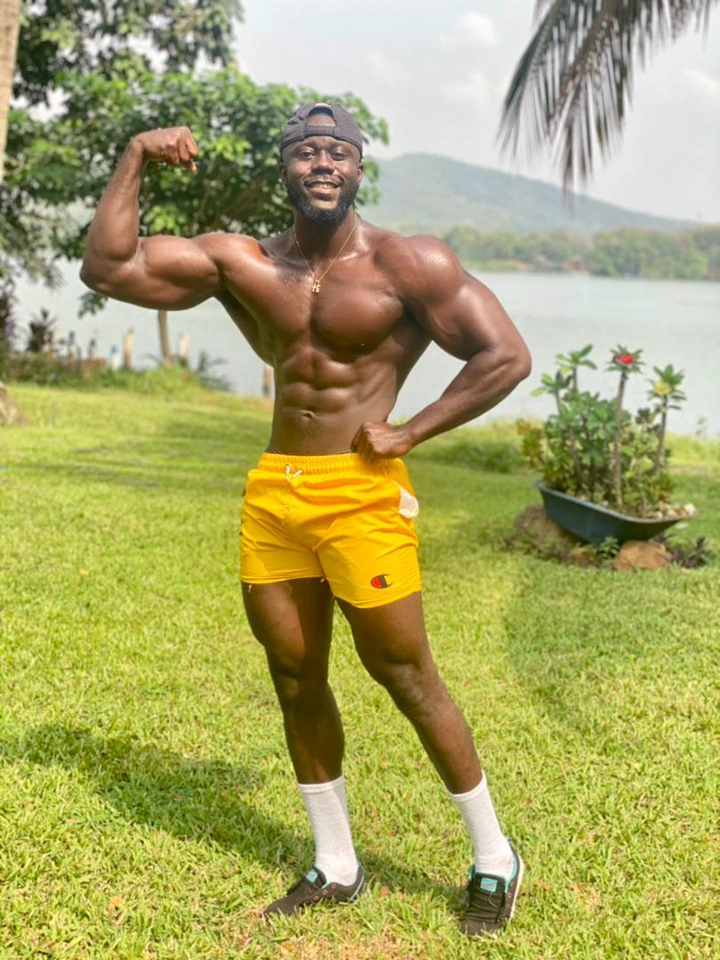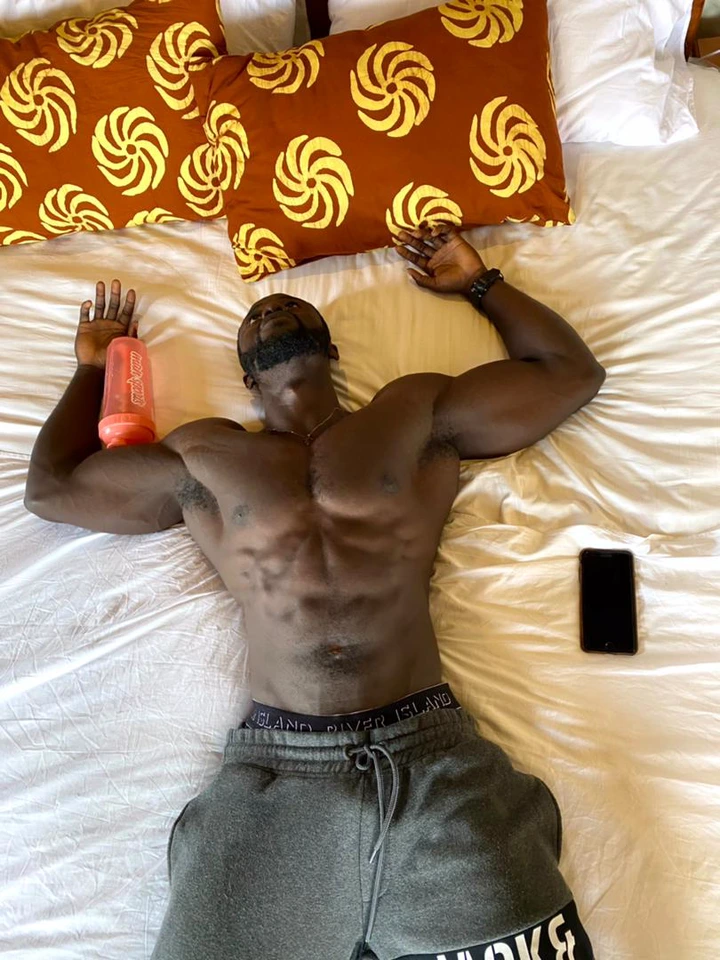 " The journey of fitness has been an amazing one especially knowing how fitness is seen in our part of the world but being determined to turn my passion into a profession, I strived to know more about the sports by enrolling on countless fitness classes held by international pro athletes for the past 3-4yrs.
Not ending there, he decided to put himself through the same process he learnt from the professionals and like magic, it worked for
Today, he runs ads for hotels, food joints, clothes, and other brands because he has successfully garnered a considerable number of followers on social media which he can drive products and services to.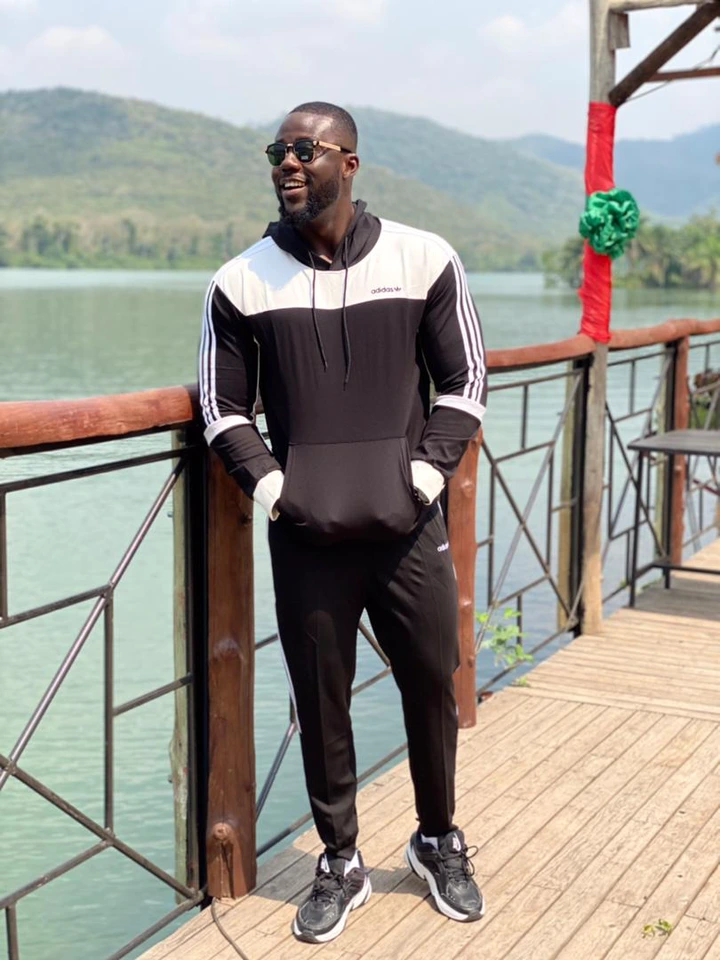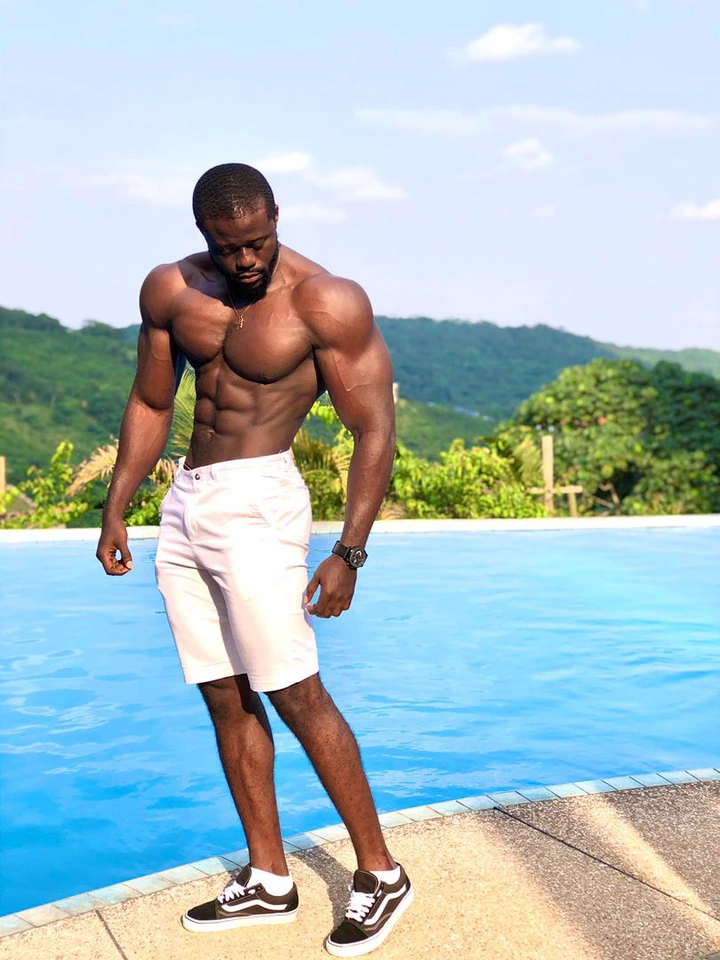 He also doubles as national men's physique athlete of Ghana (black muscles), a fitness and brand influencer, a trainer and a fitness coach. He has employed additional trainers to assist him in his work.
Moreover, he has invested time in coaching people through an online program he has arranged. Being the first of its kind to ever hit Ghana, quite a number of his clients experienced a significant change and transformation after signing on to the program.
"I am tirelessly working to be the first Ghanaian men's physique athlete to win a pro card For Ghana. The journey has just begun." He told Folkxhub.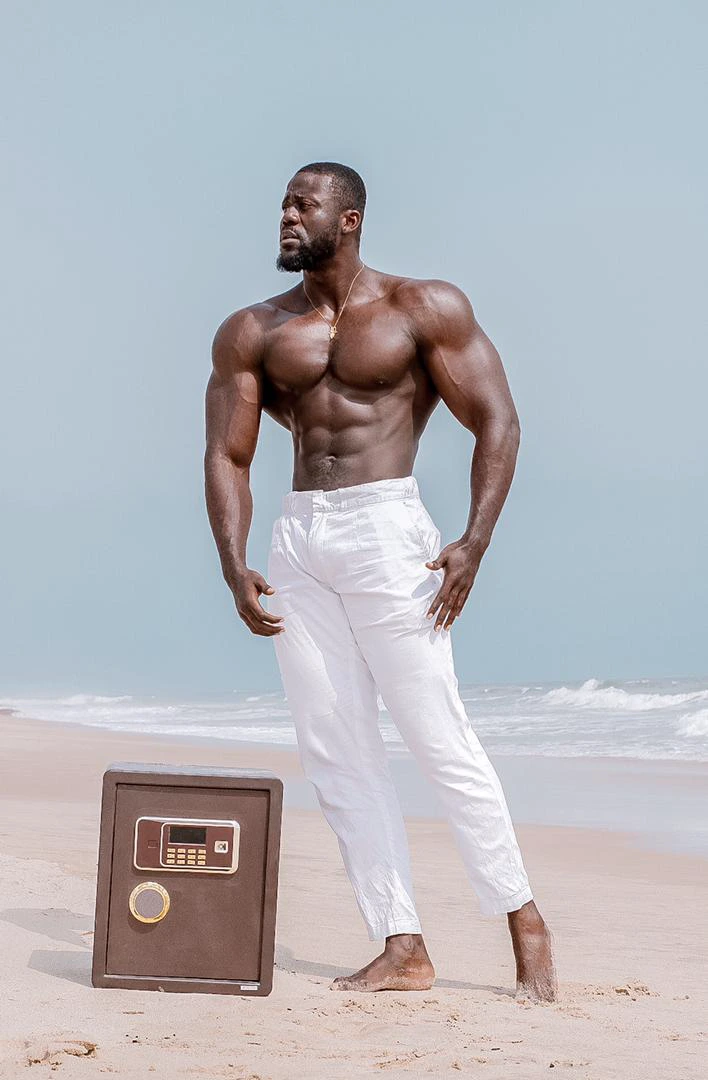 Opportunities are all over. The youths in Ghana can take advantage of their passions and drive them with a well-followed plan.