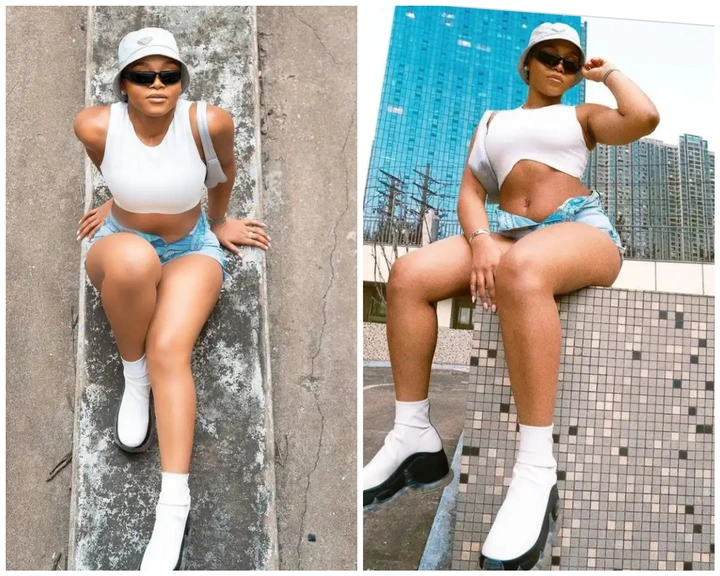 Lilo is one lady that has such a beautiful personality and doesn't relent in flaunting it to her audience, the popular reality star who is such a good dresser shared images of herself looking quite fascinating, and she disclosed that she is " proud of herself " via her caption.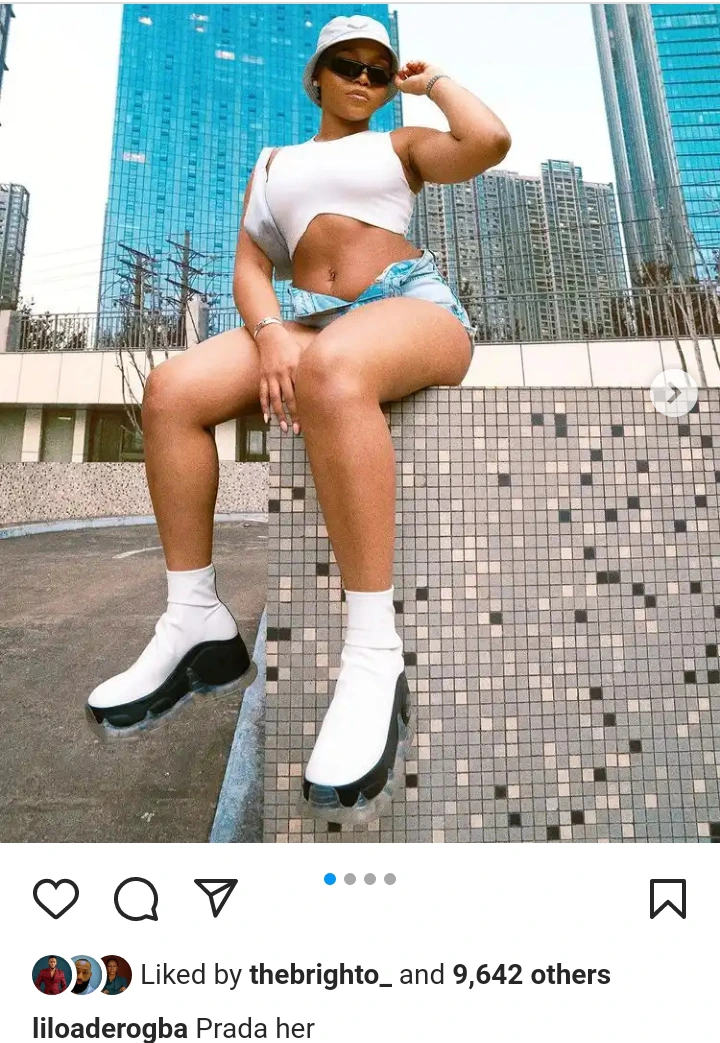 The stunning lady who was dressed in a white top and denim bum short really showed that when it comes to her appearance, she will always be sizzling, as she isn't the type to disappoint her followers with how hot she can be in her post, which is easily seen in the images shared by her, given that she likes to keep things spicy, and many of her followers adores her for her approach when it comes to her dressing.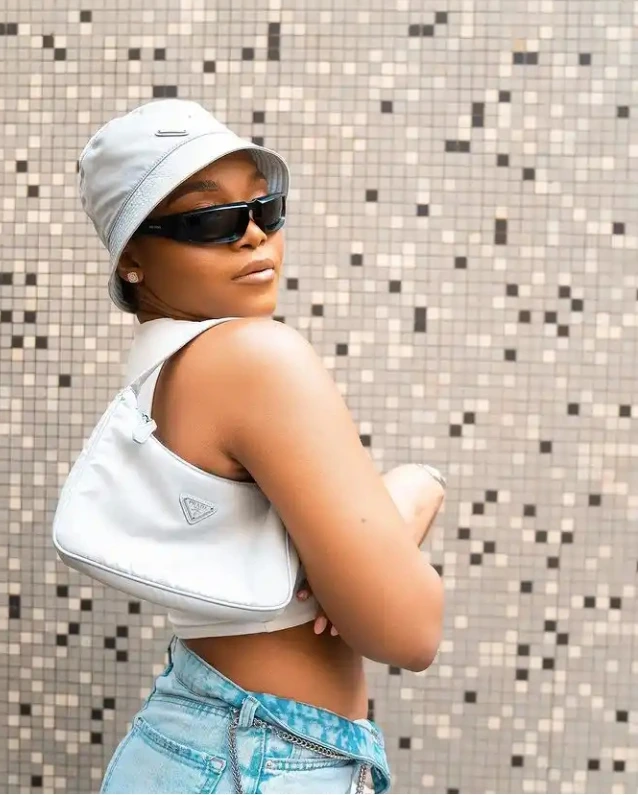 Lilo in her post equally showed that she has such great skin, as the images showed a lady that has such a flawless skin tone, which is a beauty on its own, as she definitely is showing that she is doing many things right to get such a radiating effect on her skin, which is something a lot of people usually wishes for.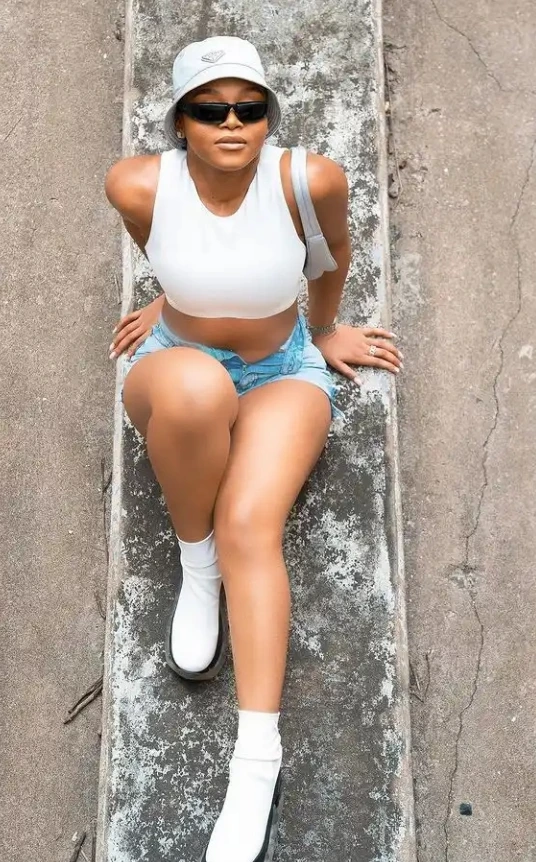 Images credit: Lilo Aderogba Instagram page.