According to a recent report by Linda Ikeji blog on Instagram, an unknown young man seems to have done past himself after he was seen in an unstable condition which came from over-participating in sexual intercourse with 3 different women at a local brothel.
From their conversation between the person holding the camera and the lady holding unto the said man they said, "You say He do wetin. Lady: He Go f*ck three people. Man: Three people na him f*ck!!!! Lady: may una bring chair o."
See the screenshots of the man from the video below.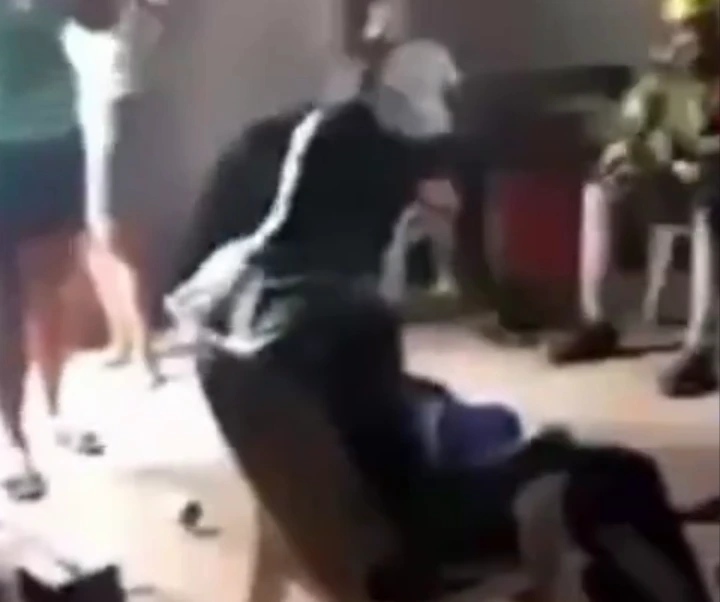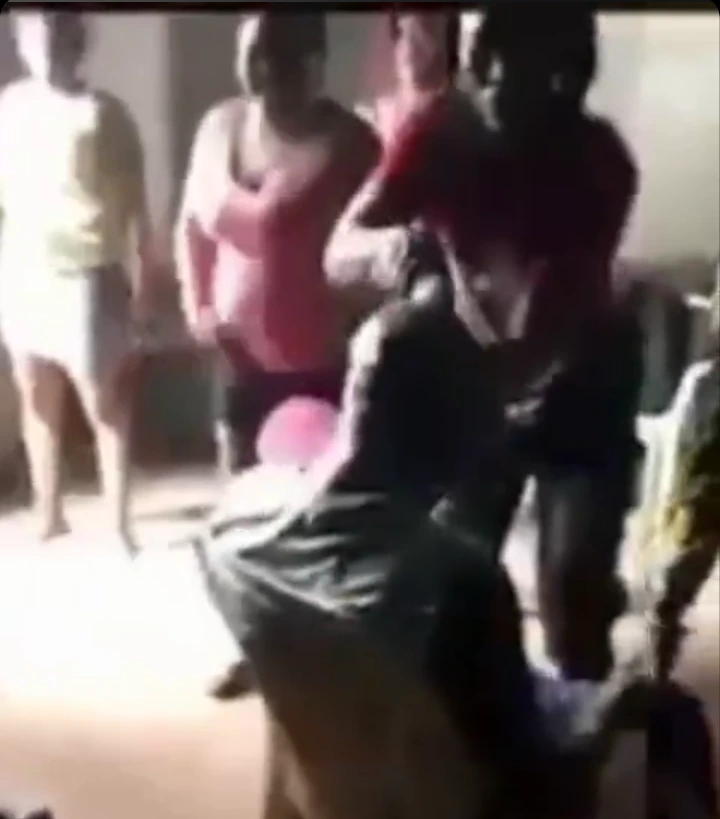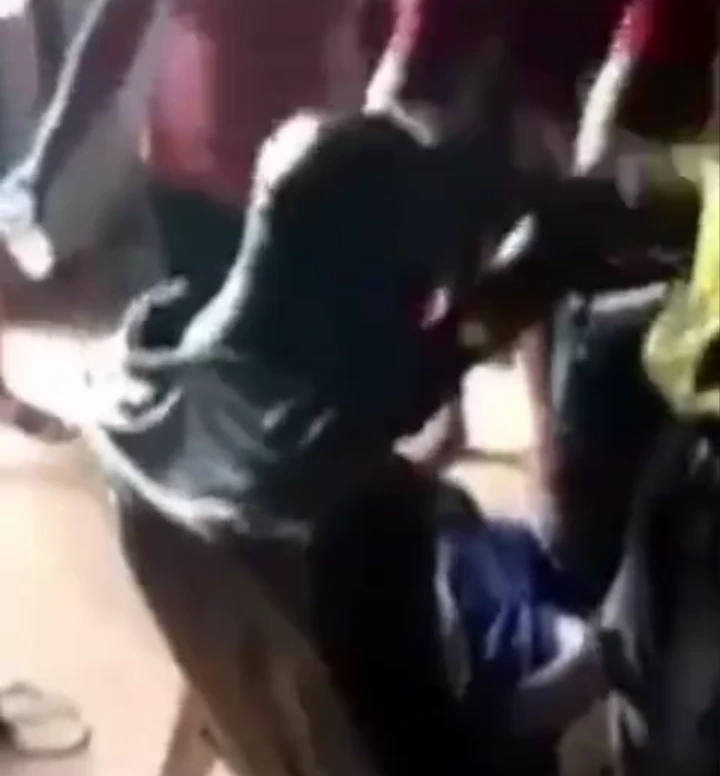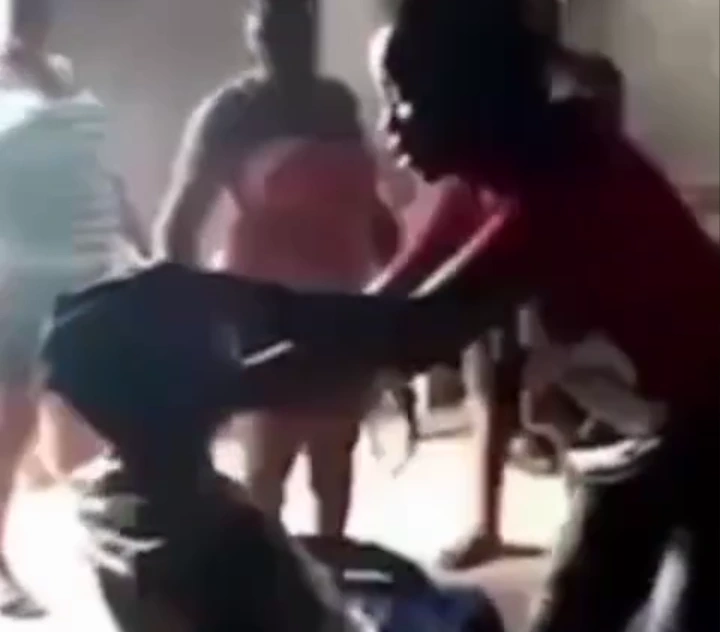 The women in the video were constantly see trying to resuscitate the man as his body doesn't seem to be fully functional as they tried to apply all sorts of remedy to ensure that he doesn't slump and die.
Read the screenshots of fans reactions below.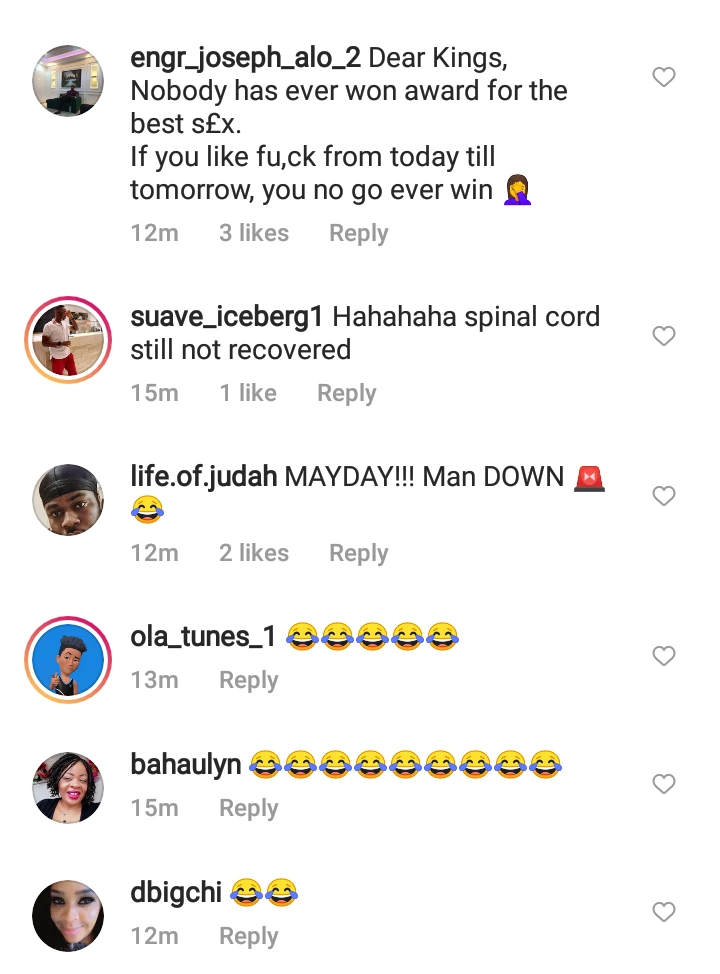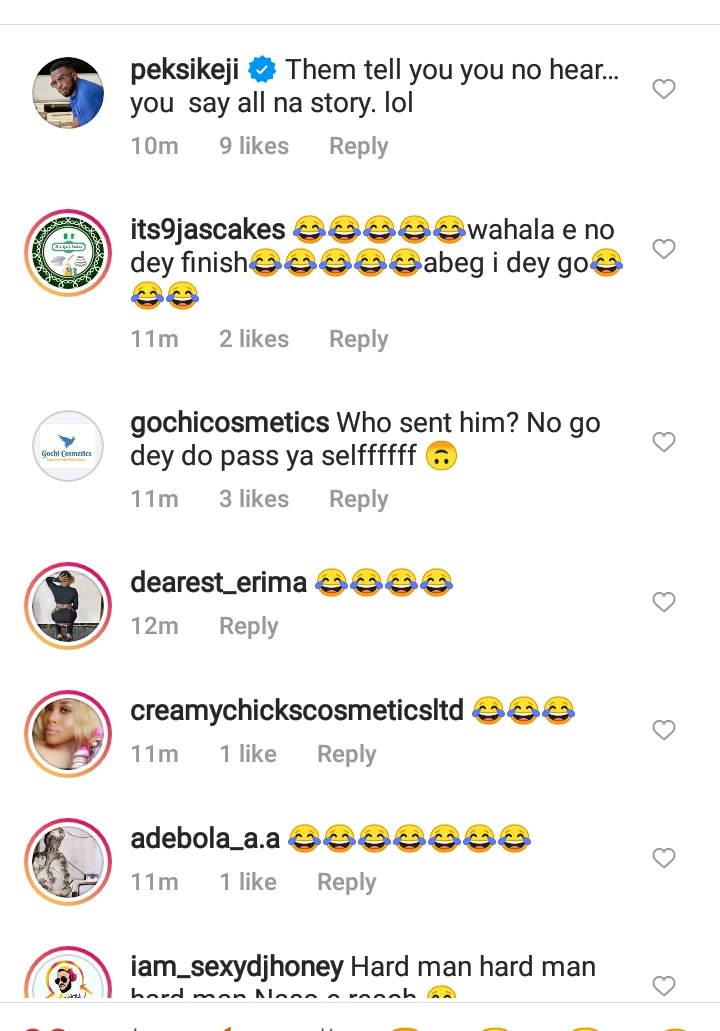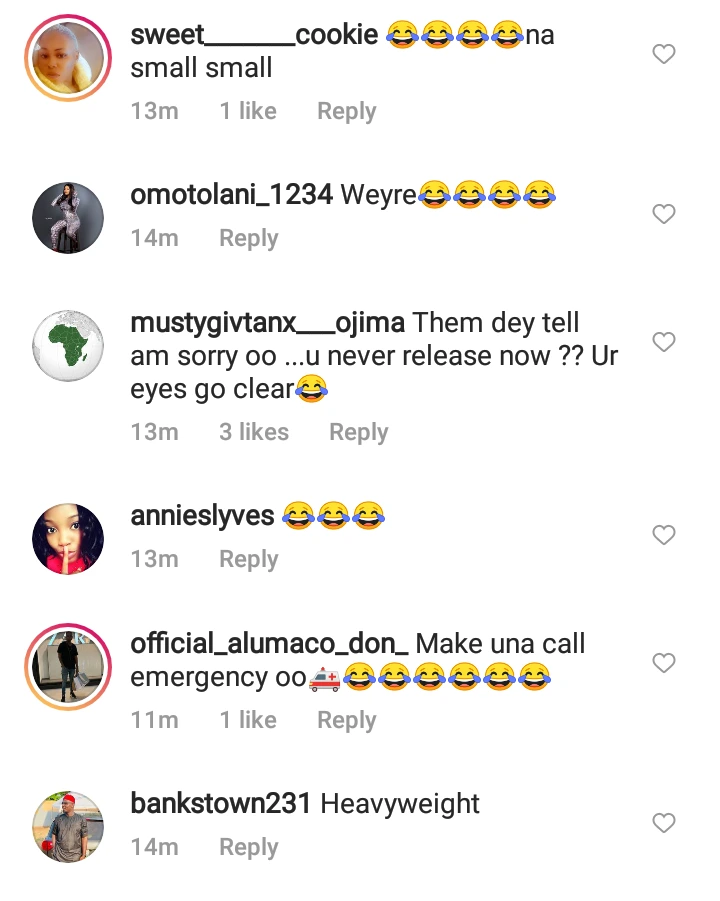 Well, as the saying goes something must kill a man and this appears to be one of it.