Here Are Some Nice Ways Family Members Can Dress To Church This Sunday
Every Family really need to dress well to church because they will be standing in the congregation and they might even run into someone they know.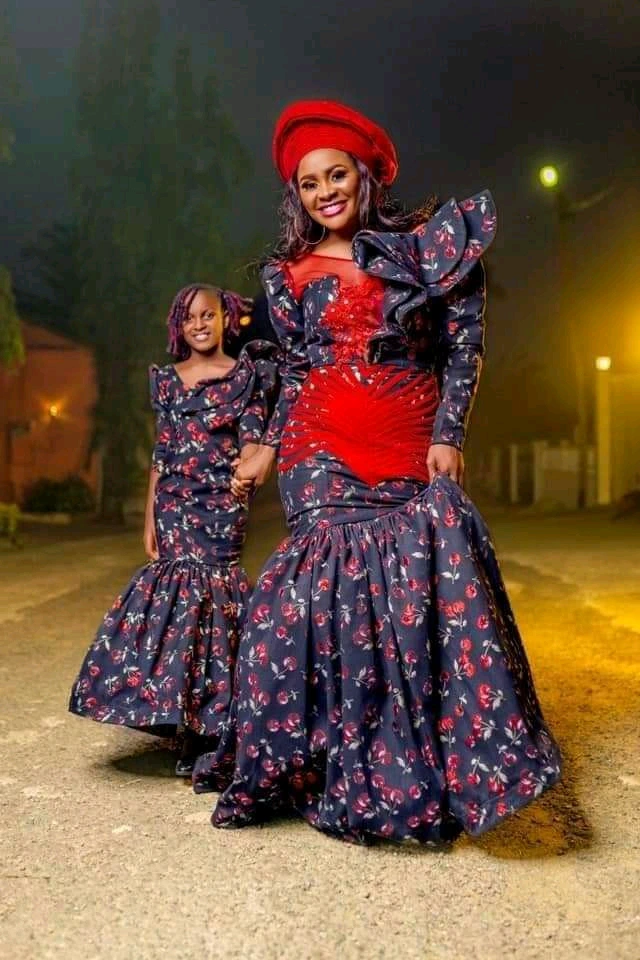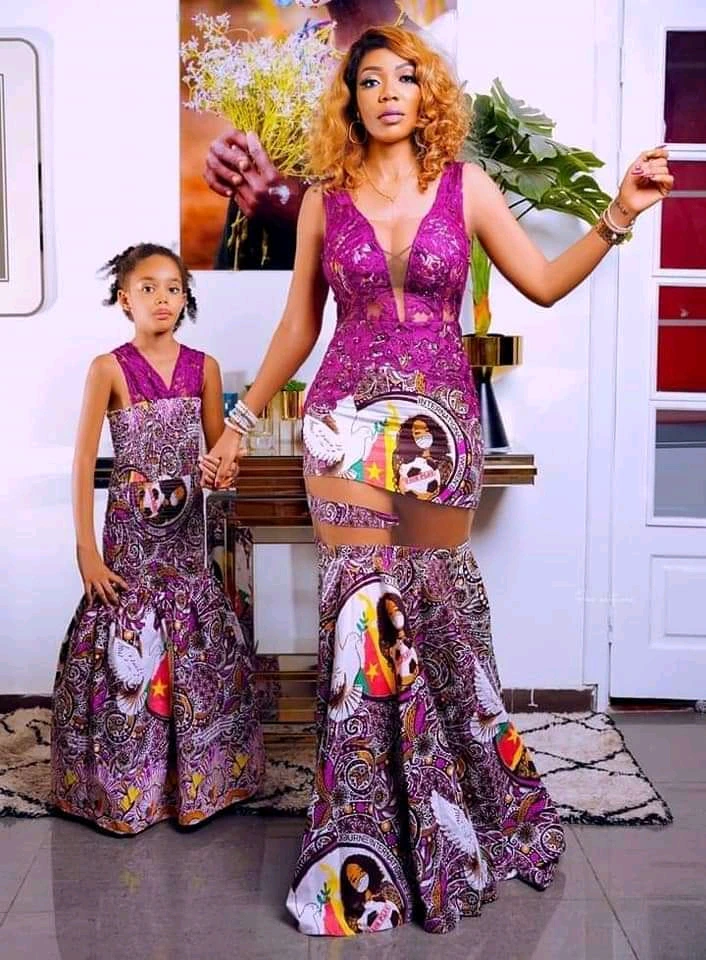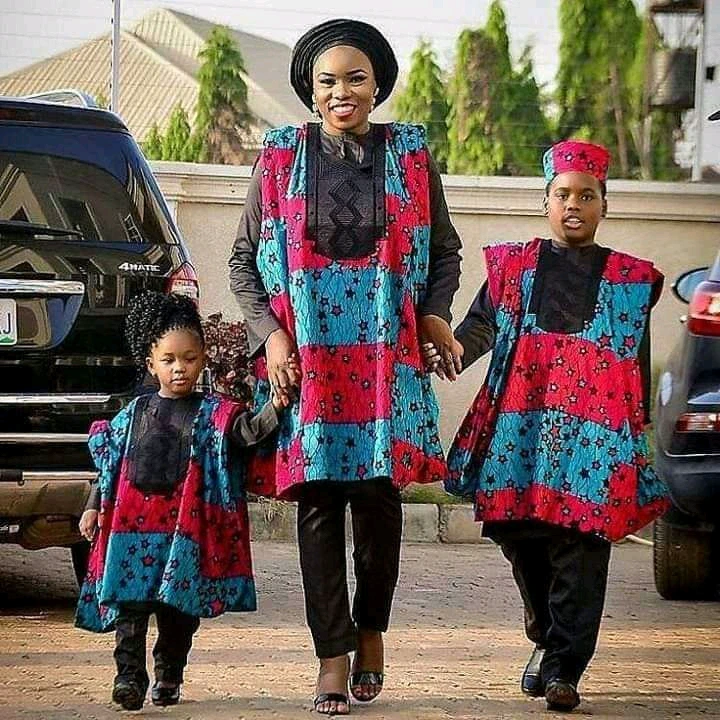 Before giving you the different ways every family member can dress to church this Sunday, I'll start by giving you some tips that will help every member of the family to look good;
– The mother should make sure she makes a very nice and attractive Hairstyle because the way she adorns her hair will contribute to her facial beauty. The mother also needs to apply a very nice makeup, every mother should have a complete make-up set. It is the responsibility of the mother to ensure that the children are properly dressed.
– The father should make sure he wears a quality attire and also have a nice hair cut.
Every Member of the family should also put on a good looking Footwear.
Here are some beautiful outfits every member of the family can wear this Sunday;