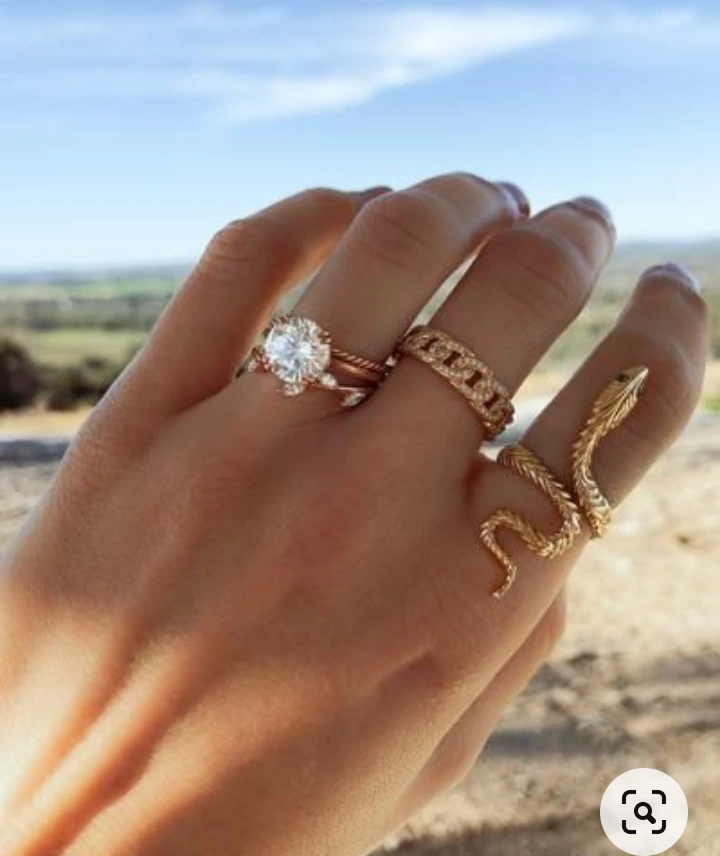 In this article, we will relate stones of the month with their significance. Each Birthstone carries special characteristics that are believed to bold true to its wearer. Get your characteristics from the stone's representation.
JANUARY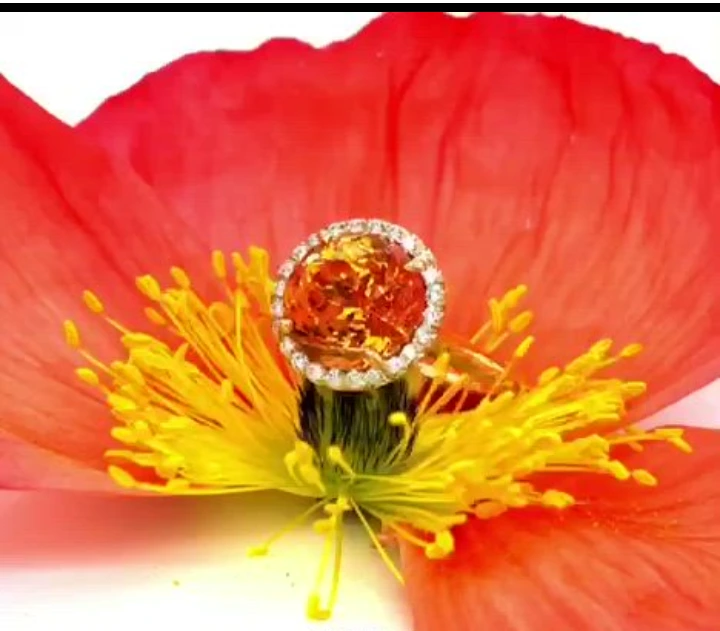 January represents Garnet stone. This stone represents faith, love and constancy. Garnet may provide directional guidance in the darkness, making it ideal for frequent travelers.
FEBRUARY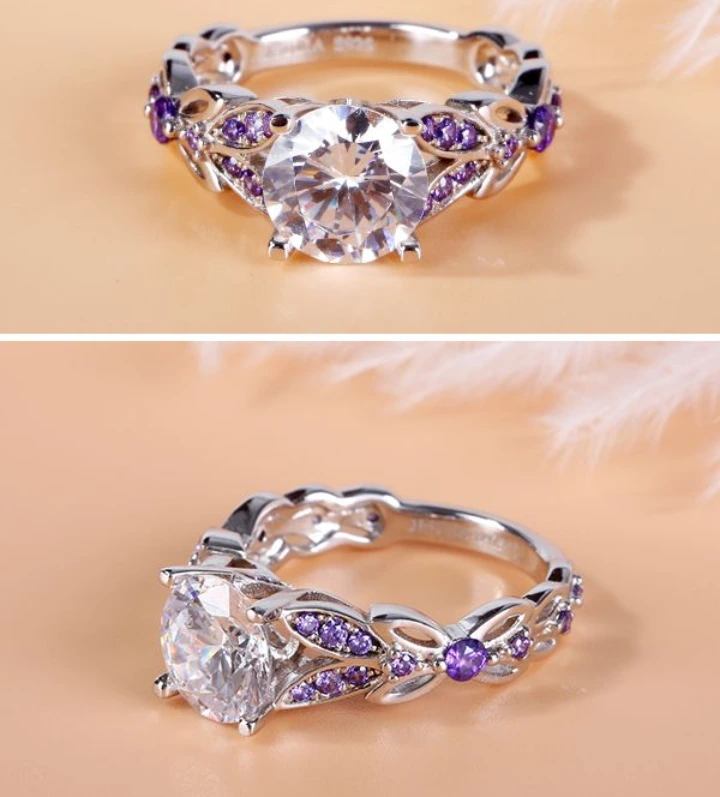 February carries Amethyst stone. Amethyst signifies peace, temperance, serenity and royalty. Wearing this birthstone during the month of February strengthen Relationship and provide courage when it is needed.
MARCH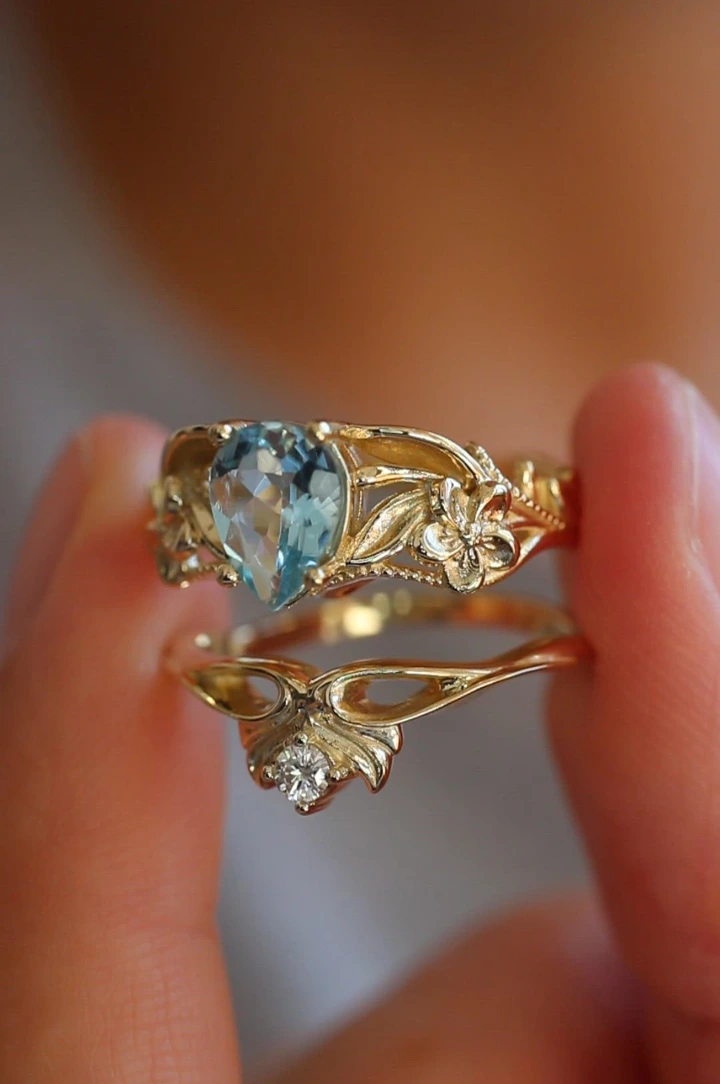 It is Aquamarine. The Aquamarine birthstone promotes good health, as it's thought to help cure heart, liver and stomach diseases; all that had to be done was to drink the water in which the germ had been soaking.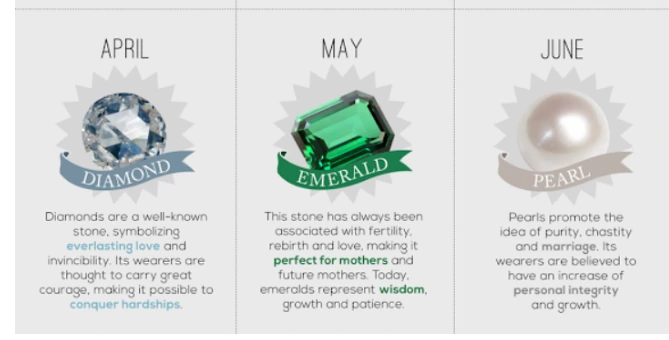 APRIL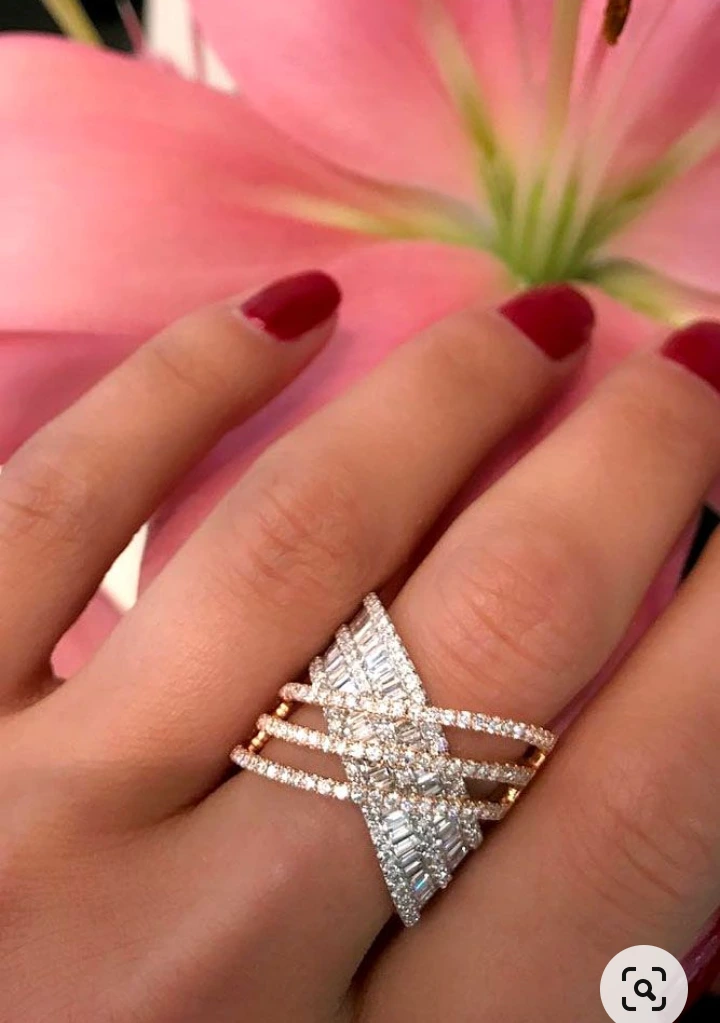 It is Diamond.
Diamonds are a well known stone, Symbolizing everlasting love and invincibility. Its wearers are thought to carry great courage, making it possible to conquer hardship.
MAY (Emerald)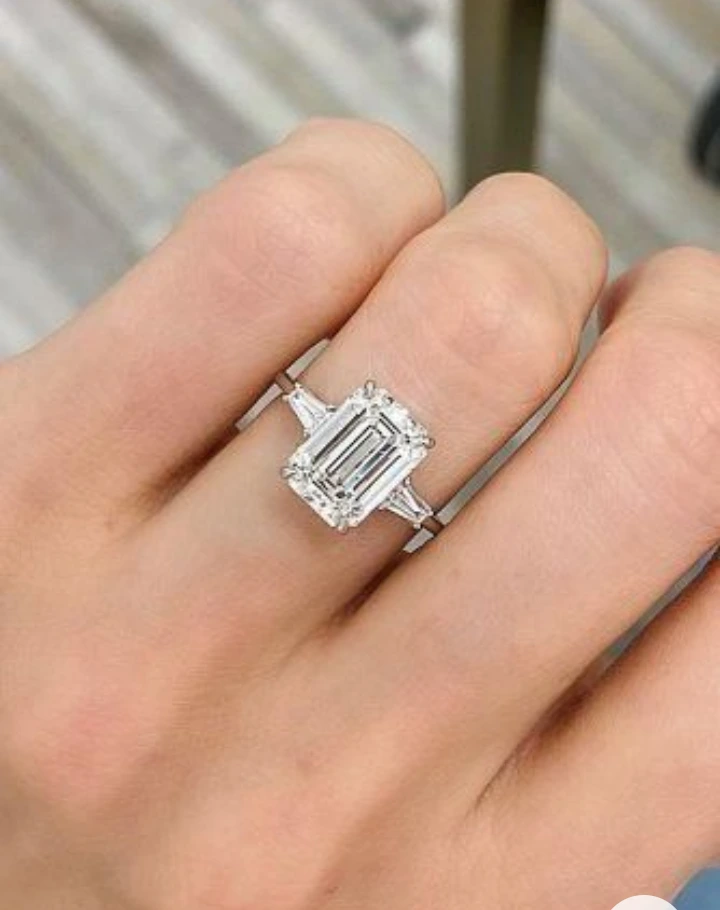 This stone has always been associated with fertility, rebirth and love, making it perfect for mothers and future mothers. Today, emeralds represents wisdom growth and patience.
JUNE (Pearl)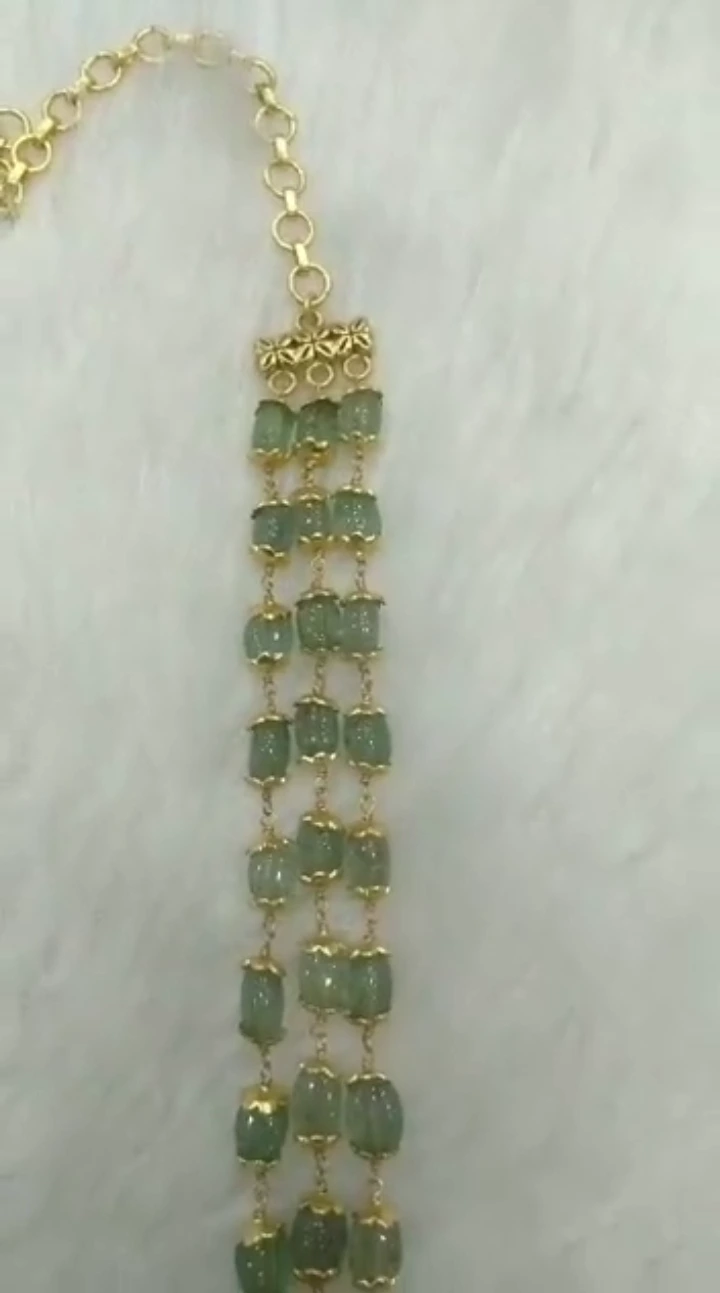 Pearl promote the idea of purity, chastity and marriage. Its wearers are believed to have an increase of personal intergrity and growth.
JULY (Ruby)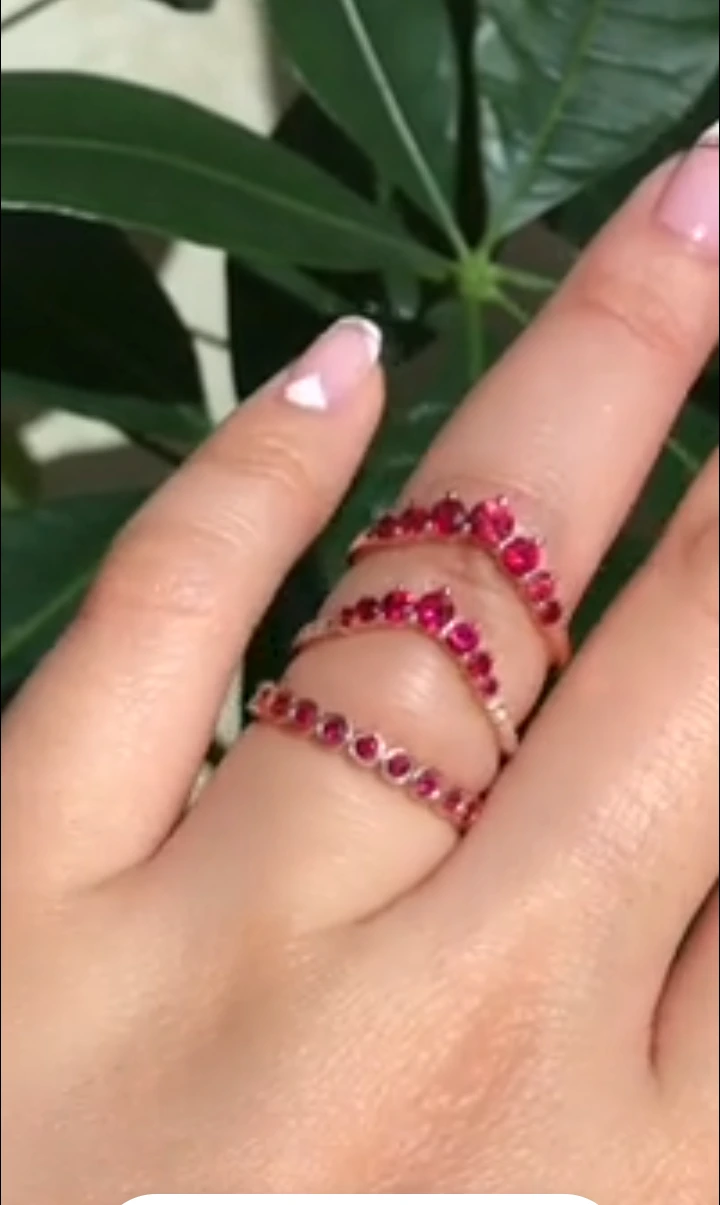 The Ruby stone provides strength and nobility, Helping protect its wearer from the evils in the world. It signifies love and passion while attracting good friends and good luck.
AUGUST (peridot)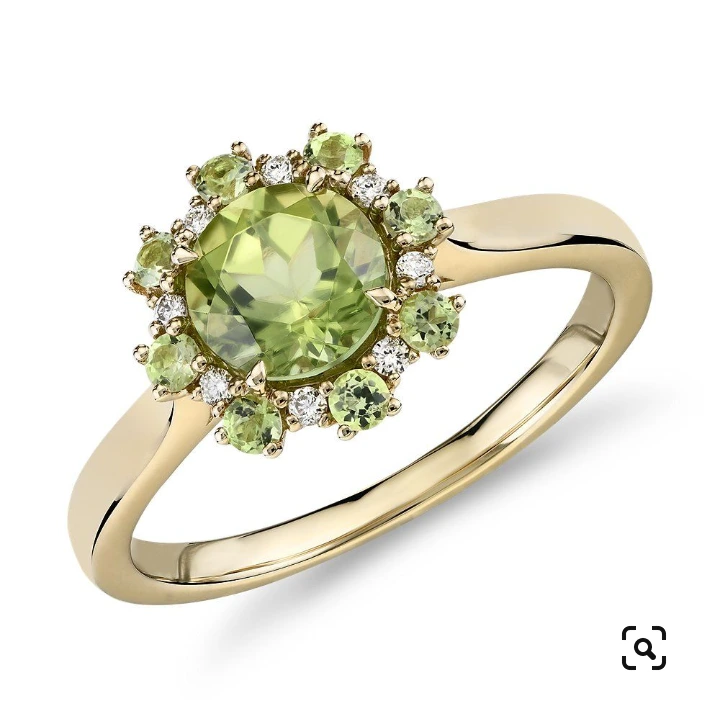 The peridot stone signifies beauty, strength and Morality. Some believe that the green peridot crystals found in volcanic ashes were the tears of the volcano goddess.
SEPTEMBER (Sapphire)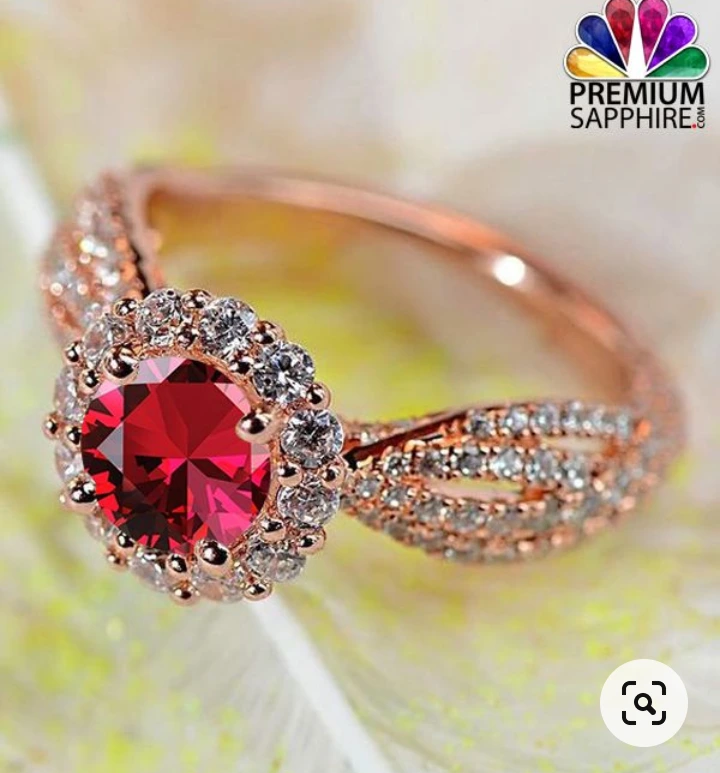 The strengths associated with Sapphire are used to shield the evils that poison the body and mind. Many believed that placing a venomous snake in a Sapphire- made vessel could kill it.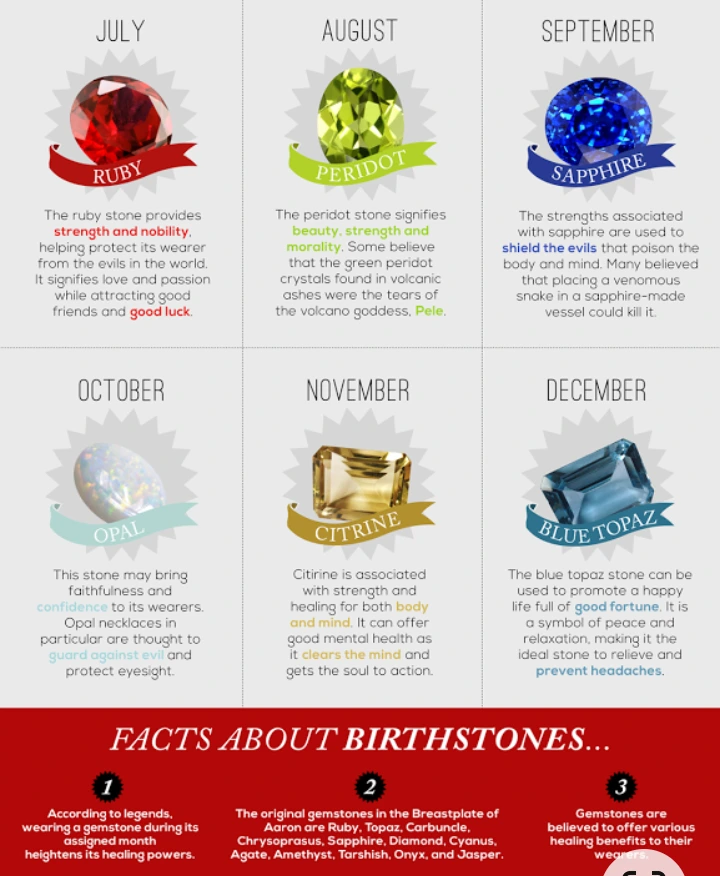 OCTOBER (Opal)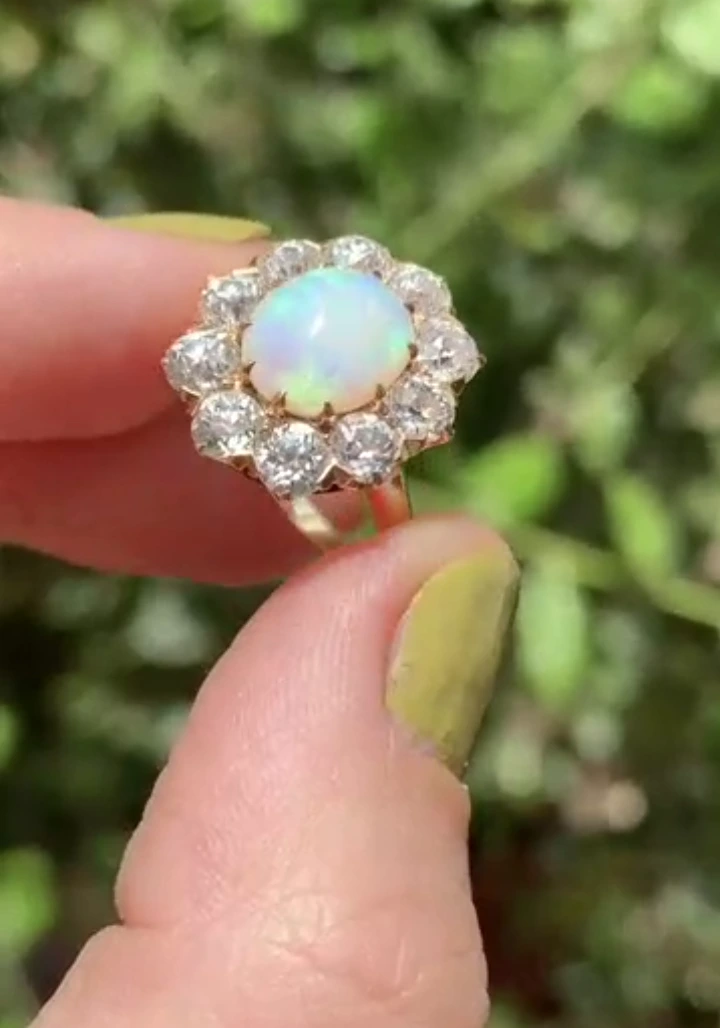 The stone may bring faithfulness and confidence to its wearers opal necklaces in particular are thought to guard against evil and protect eyesight.
NOVEMBER (Citrine)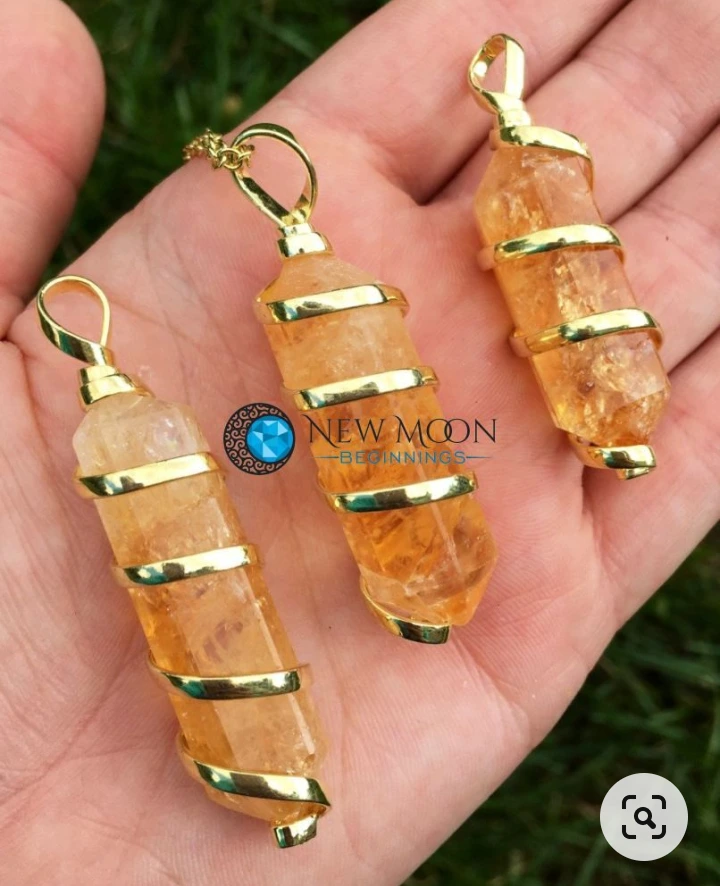 Citrine is associated with strength and healing for both body and mind. It can offer good mental health as it clears the mind and gets the soul to action.
DECEMBER (Blue Topaz)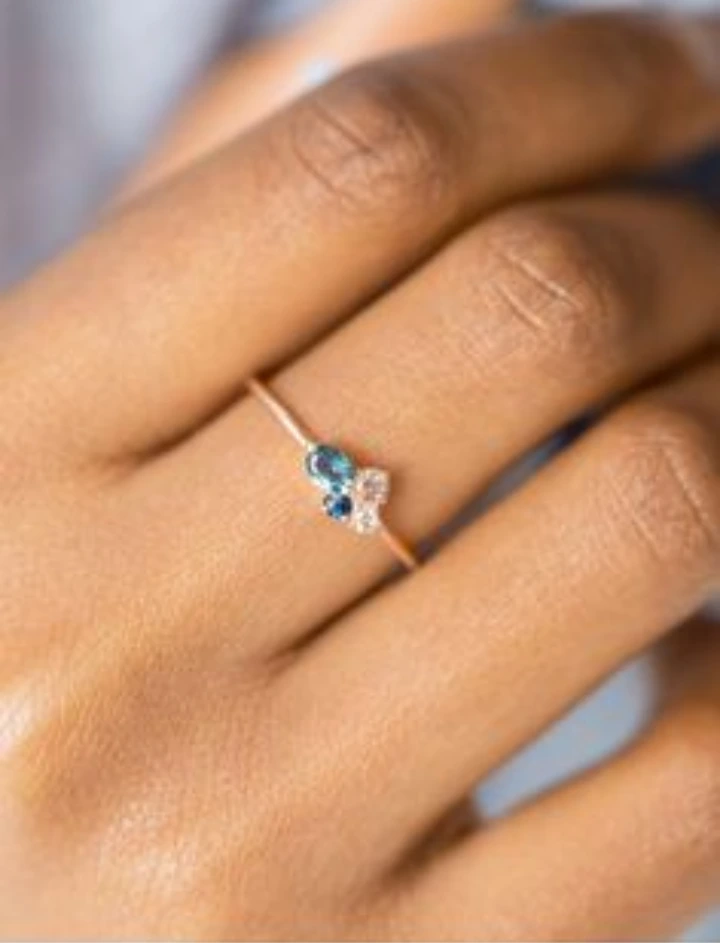 The blue topaz stone can be used to promote a happy life full of good fortune. It's a symbol of peace and relaxation, making it the ideal stone to Releave and prevent headaches.
Those are twelve months with their various stones having different symbolization. Say your mouth of birth and meet your Month mate, Communicate to see if your qualities are similar based on the fact provided.