Nigerian philanthropist and business mogul, Captain Idahosa Okunbo has d*ed.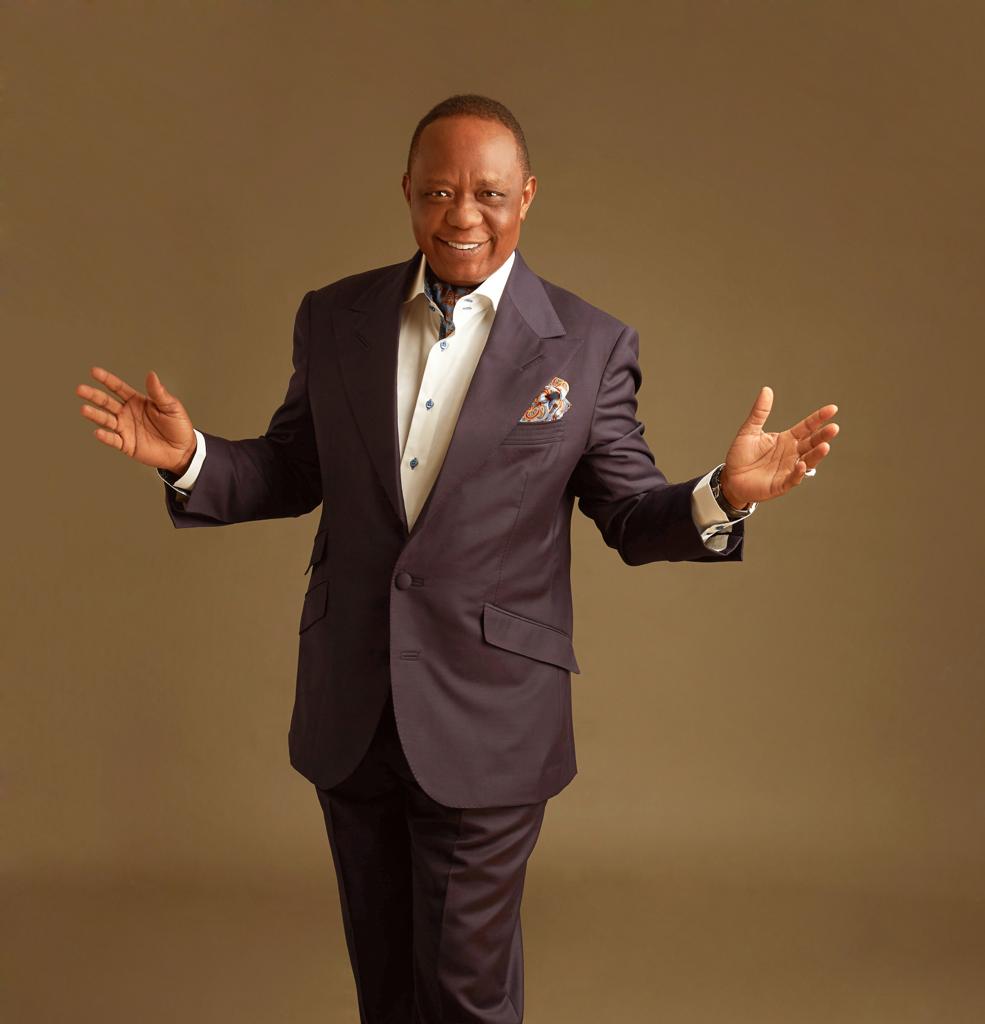 It is reported that the Edo State-born politician, d*ed in the early hours of Sunday, August 8, after a protracted battle with cancer in London, United Kingdom.
He moved to London in August 2020 to receive treatment for his ailment where he was told he had less than 9 months to live. He died 12 months later.
Captain Hosa, until his death, served as either chairman or director on numerous company boards in Nigeria, spanning multiple business sectors such as the agro-allied, petroleum, telecommunications, power, real estate and banking industries.