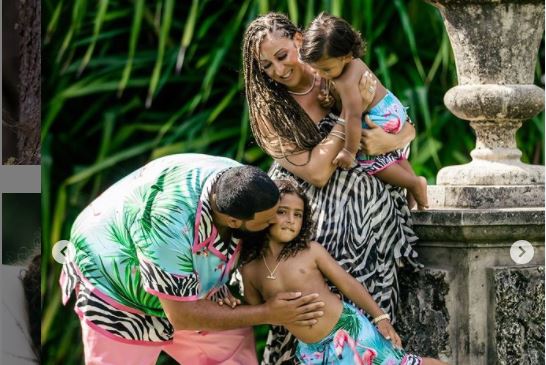 American DJ, record executive, and record producer, Khaled Mohamed Khaled, known professionally as DJ Khaled, has revealed that he and his family just recovered from COVID-19.
The celebrity producer took to his Instagram page on Friday, August 13, 2021, to appreciate God for his family and friends for their love when he and his family were struck by the dreaded COVID-19 virus.
In his post, he wrote: "Thank you grateful for all the love grateful for everyone checking in on my family and I!
"Please be safe out there! Please take care of yourself .
"Thank you to DOCTORS ,thank you Dovi thank you to my Queen thank you Rosa thank you to my WE THE BEST team my management ROCNATION and My partners at EPIC RECORDS for holding me up while Me and my family focused on recovery 
"THANK YOU GOD ! 

GOD LOVE US ! WE LOVE GOD ! 

GOD IS THE GREATEST! 

WE THE BEST ! LOVE AND BLESSINGS! 
"