It's a reunion of Destiny's Child and fans are excited about it. It's been a while since we've heard from the group and they are working on something great.
On Friday, Michelle Williams celebrated the recent release of her new book Checking In, which chronicles her personal mental health journey by sharing many never-before-heard recordings of former 'group conversations' with Beyoncé and Kelly Rowland.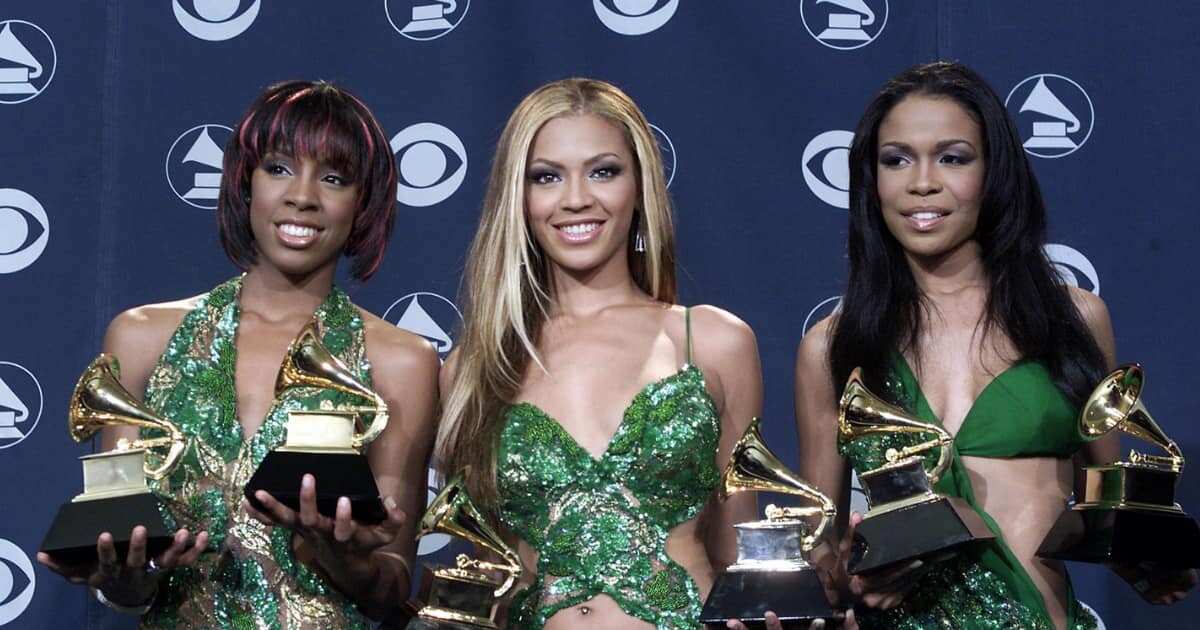 "Look who checked in yesterday with me! The only time we'll let y'all eavesdrop on our group chats!" Williams captioned the clip shared on social media. 
In the recording, Michelle said that she just wanted to check in with the girls and find out how they are doing. To which Beyoncé replied:
"We're so proud of you, Mimi! You are so inspirational for both of us, and we just love watching you become exactly who you are and the world to see your impact, wisdom and beautiful advice.
" Back in June 2005, as they were winding up their Destiny Fulfilled tour, Destiny's Child announced their split.
It's lovely to see that the ladies are still keeping in touch.