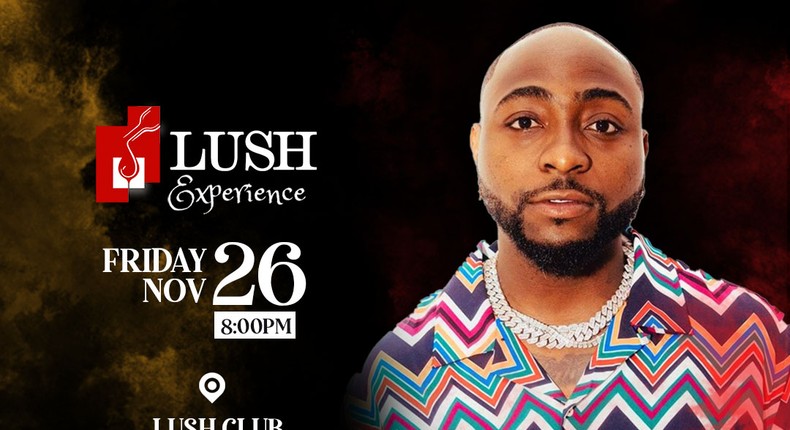 Lush Club which is located at Sky Mall and opened to the public is where customers can experience an atmosphere like nothing before.
Lush Club will host top DJs and established a home base for nightlife and entertainment.
The club has capacity for 200 people and boast of a state-of-the-art sound system, a spacious foot dance floor, lounge, private club rooms dedicated to private groups.
Lush Club will offer customers a unique platform to enjoy cocktails, exclusive wines, spirits beers and other drinks at an affordable rate.
Speaking ahead of the grand opening, the Chairman of Bildiamo Group, Samson Ogbuji, said the group is excited for the opportunity to add something new and original to Lagos social life.
Ebhodaghe added that it's the company's goal to provide an experience that not only speaks to Lagos residents but displays the state's rich social life.
Lush club is a part of Bildiamo Group, an indigenous construction and management company based in Lagos, Nigeria, with an office in the Middle East
Facebook/Instagram/Twitter: @lushclub