Photo credit: Cossy Orjiakor || @cossybarbie official Instagram page
The naturally endowed and gorgeous Nigerian model, Instagram star, actress and musician, Cossy Orjiakor who is also known as Cossy Barbie has shared a new video on her official social media page a few moments ago. As we all know that this energetic woman started calling herself an Apostle and a Pastor recently when she started posting some Sunday sermon on her Instagram page.
However, today, Cossy Orjiakor talked about domestic violence and she read some passages in the Bible to support her claim. She talked about how married people can treat each other as one because they have power over their partner's body.
In her words, she said, "1Corinthians 7 Vs. 4, which claims that "a wife does not have authority over her body, but use it to the husband and in the same way, the husband does not have authority over his own body but use it to the wife".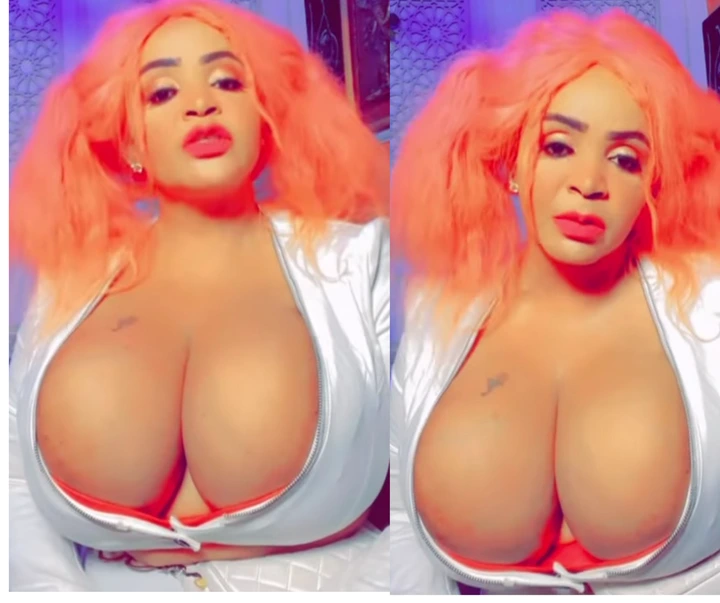 Cossy went ahead by saying that if a man should raise his hand to hit his wife, such man should submit himself to the wife so that she can do likewise because, failure to do such implies that the husband is breaking the law of God that is written in 1Corinthians 7 vs. 4. She ended her sermon by saying that, Beat me I beat you, it's in the Bible".
From what Cossy said during her Sunday sermon, what is your take on it?