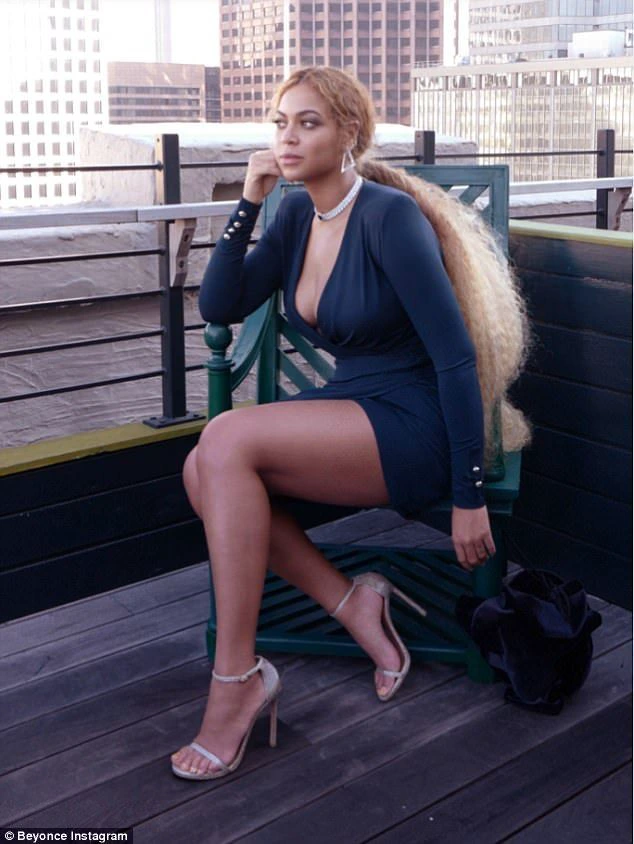 Most celebrities are often known to live fit lives or rather lead fit lifestyles.
(Photo Courtesy)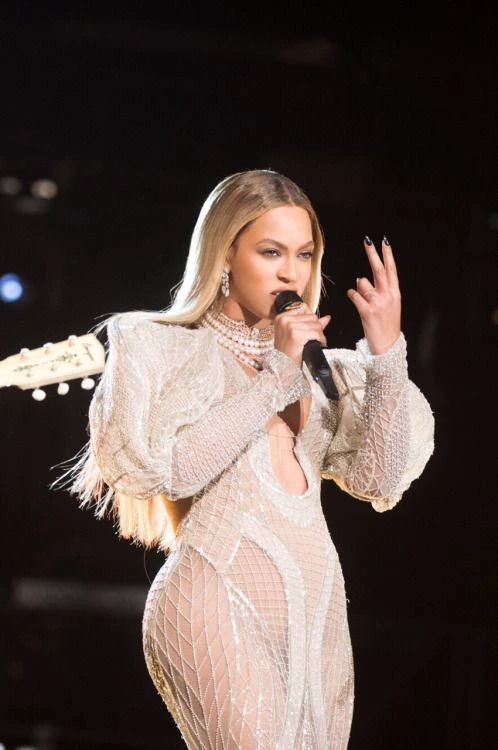 You find celebrities hiring personal trainers or gym instructors to keep them in shape and healthy either for upcoming events, projects or just their lifestyles. Some even have gym areas in their massive lavish mansions in porch places .(Photo Courtesy)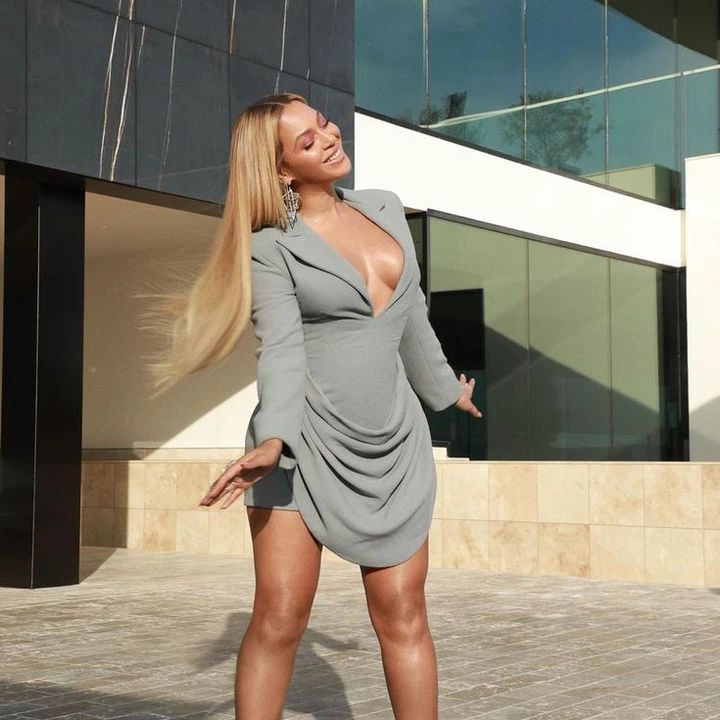 Well the photos that Beyonce has been sharing on social media prove that the female singer, songwriter, actress, producer and entrepreneur has been working out seriously .
(Photo Courtesy)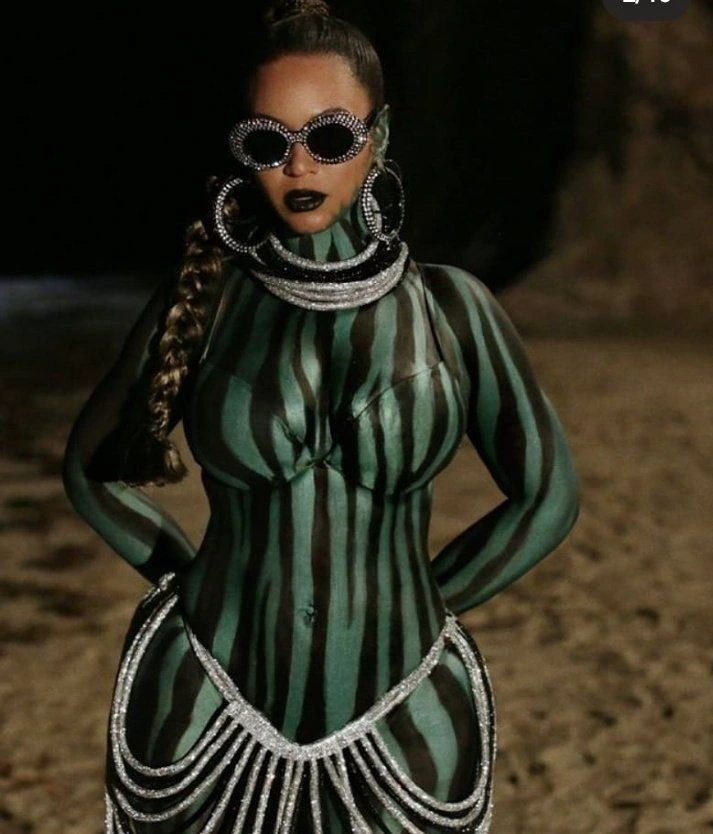 Most instructors advice their female clients who want to achieve tiny waists and curvy looks to use waist trainers in order to get hour glass body.
(Photo Courtesy)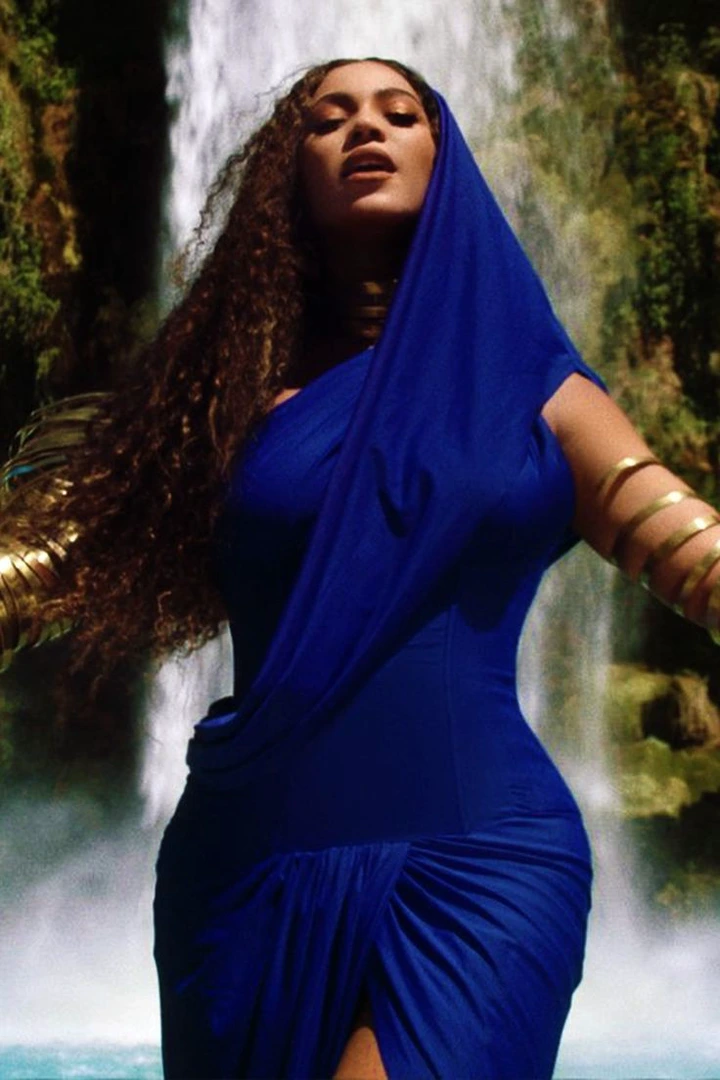 Beyonce who has been sharing her photos on Instagram pages prove that the female mega star has been working out seriously.
(Photo Courtesy)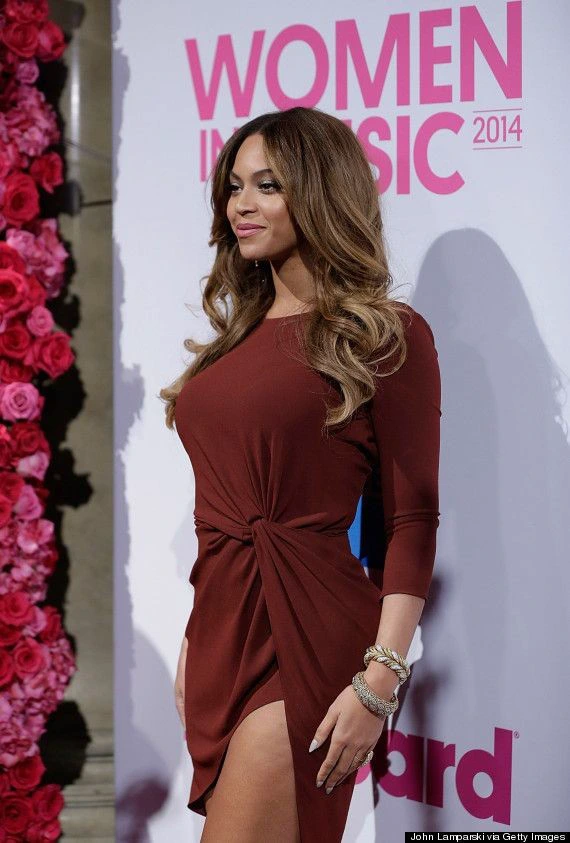 She has been flaunting her hour glass body in different designer clothes and couture and fans can not simply calm down or rather have been melting down in admiration of the icon .
(Photo Courtesy)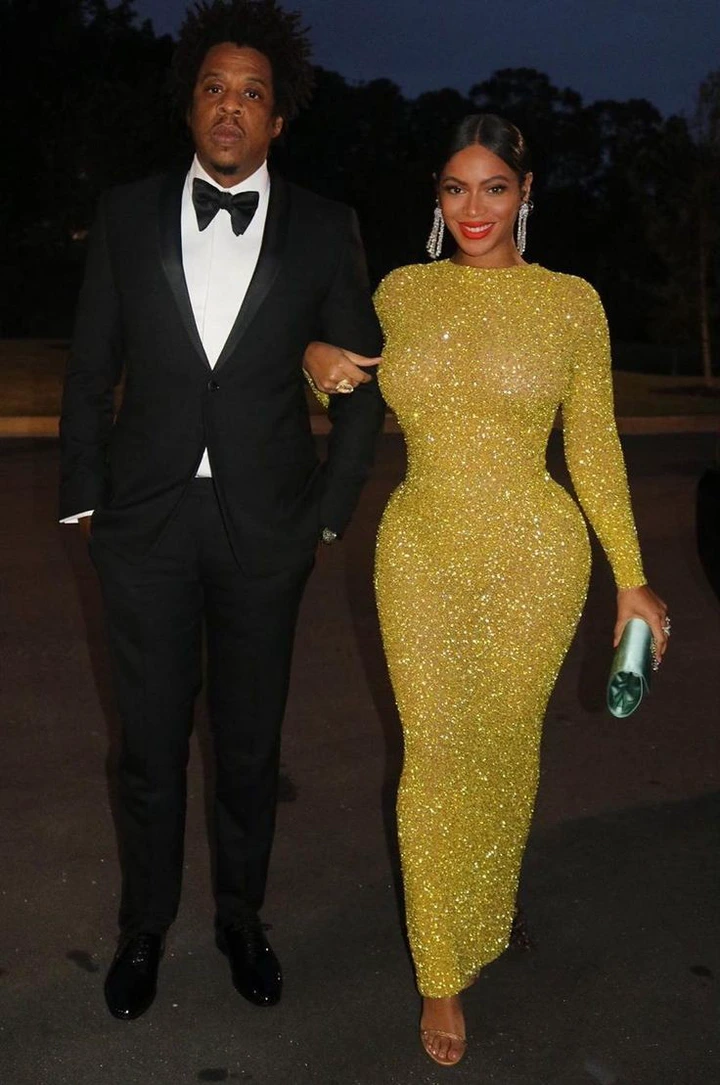 (Photo Courtesy)