3 Nigerian Men Who Did Surgery To Transform Into Women (PHOTOS)
Cross-dressing has become a trend in Nigeria for some time now where male dress like females and vice versa.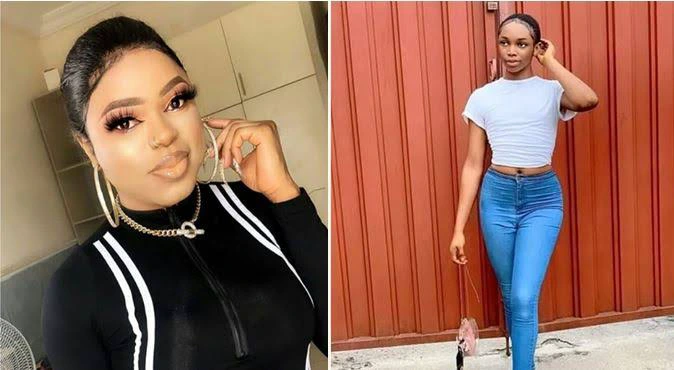 Even with this, some didn't only became a crossdresser, but went as far as doing surgery to transform themselves completely into women.
In this article, we would be taking a look at 3 Nigerian men who did surgery to transform into women.
1. Buchi Alexandra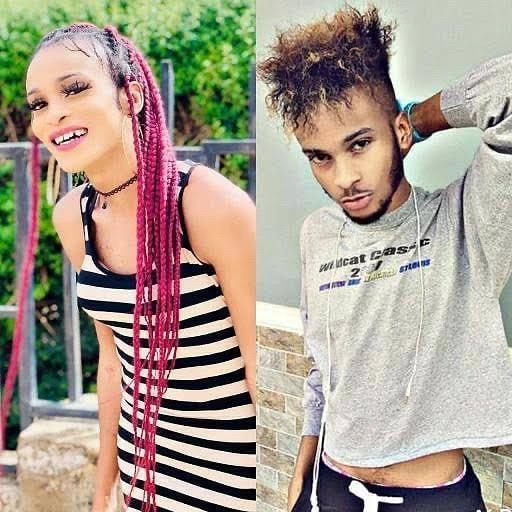 Deevah, whose real name is Buchi Alexandra, is a Nigerian-born Transgender, LGBT activist, model, and Instagram influencer who rose to prominence following a dirty social media fight with Bobrisky.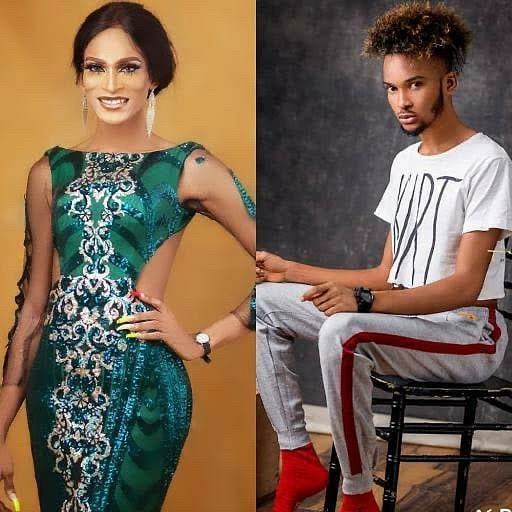 According to Deevah, he has always wanted to be a woman since his teenage days.
Despite the fact that he was born a male child, Buchi Alexandra underwent a transgender surgery where he was transformed into a woman.
2. Dapo Adaralegbe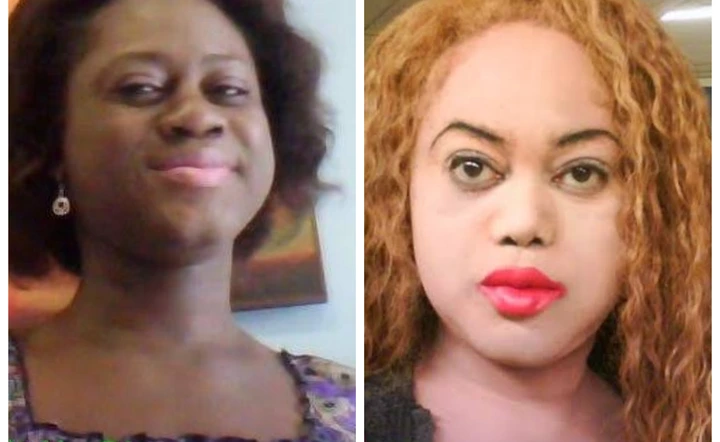 Dapo Adaralegbe was a former student of the Obafemi Awolowo University (OAU) in Ile Ife, Osun State. He is another Nigerian man to undergo a gender transformation surgery.
During his school days at Obafemi Awolowo's University, he expelled from school in 2001 due to unclear identity, as he looked more like a woman more than a man.
Following this, Dapo, who now bears the name; Stephanie Rose, moved to Europe where he underwent a transgender surgery to transform himself from a dark-skinned man to a light-skinned woman.
3. Oche Clifford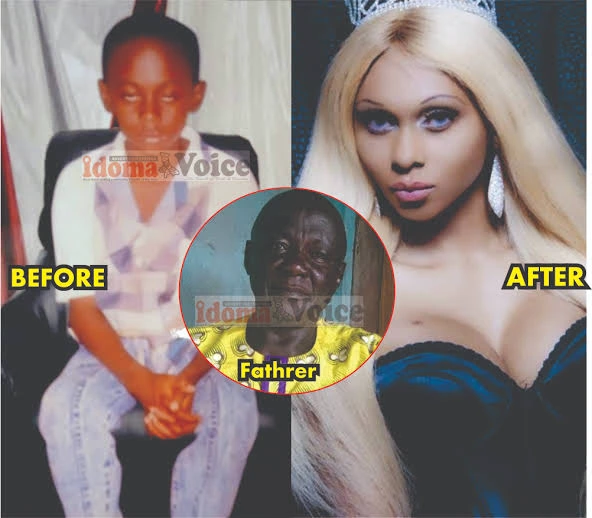 Miss Sahhara, formerly known as Oche Clifford, is a Nigerian man who grew up in Benue State before moving to the United Kingdom.
She is a Nigerian beauty queen, fashion model, singer, songwriter, and human rights activist from the United Kingdom.
During the Miss Worldwide Queen beauty contest in Pattaya, Thailand in 2011, she became the first Nigerian trans woman to come out publicly in international media.
What's your thoughts on this? Do these men look more beautiful as a man compared to their feminine look or they only wasted money on transgender surgery to look more feminine?