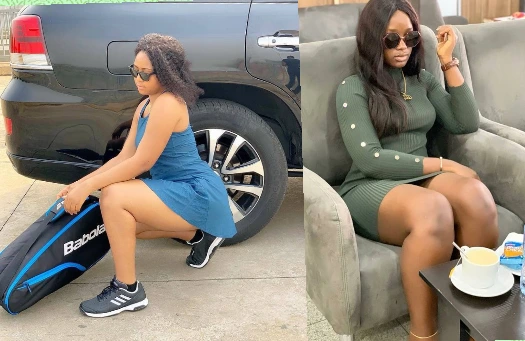 The Nigerian movie industry no doubt has brought to the attention of Nigerians several personalities that are considered to be some of the world's most beautiful. Several beautiful ladies have graced out television screens. Beautiful ladies abound in nollywood and many times we have been tempted to begin to compare between two actresses as to who is more beautiful.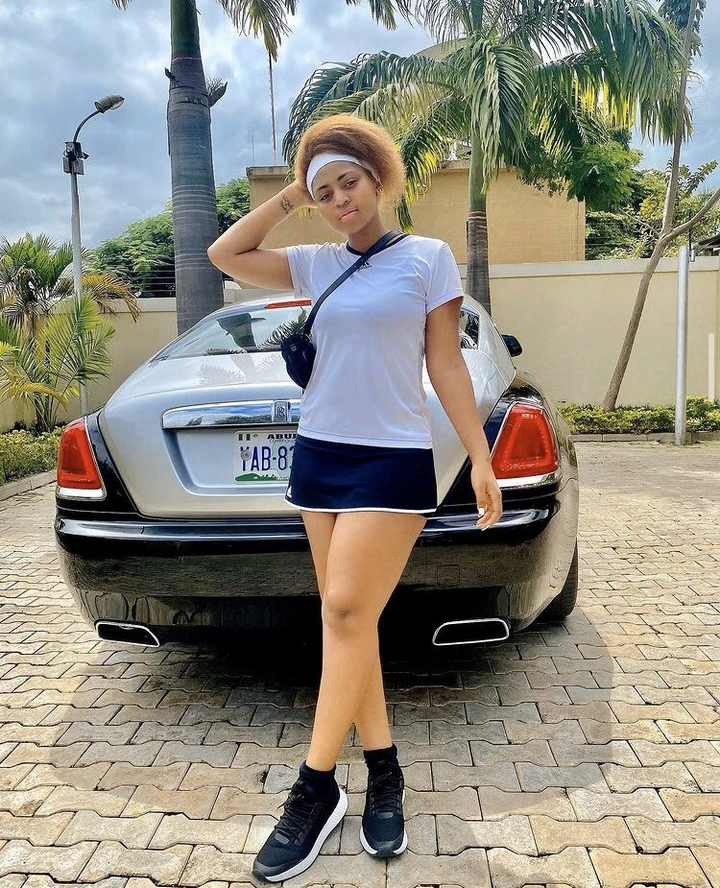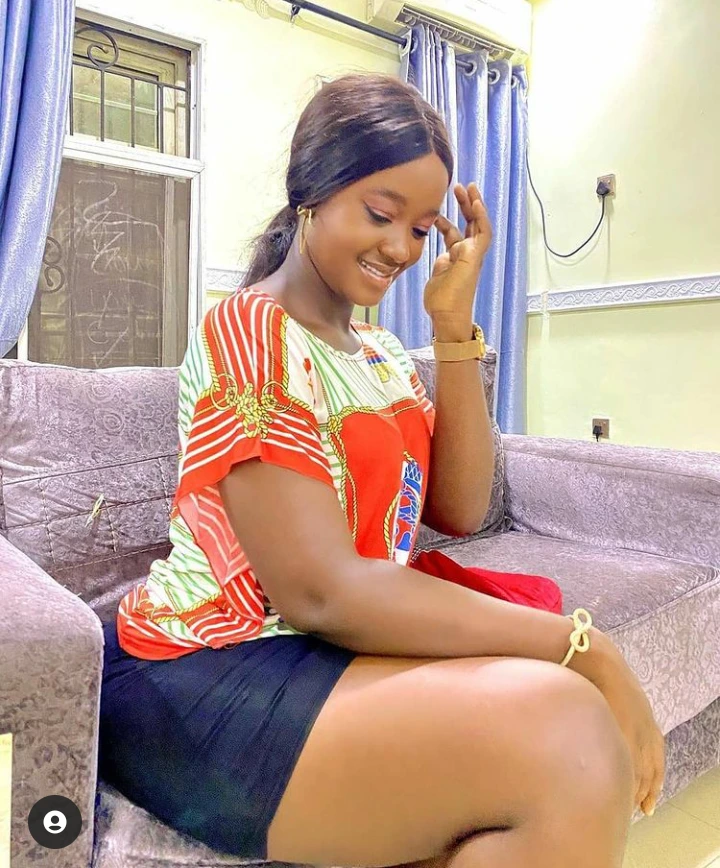 Comparison isn't the purpose of this article; this article is aimed at pointing your attention to the elegance, the beauty and gorgeousness carried by the two movie stars, Regina Daniels and Luchy Donald.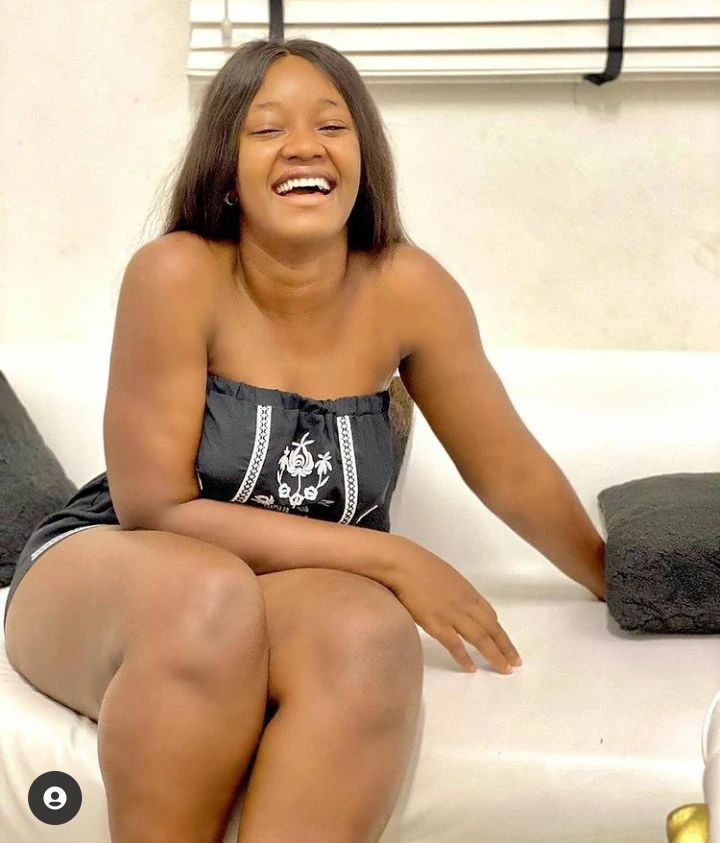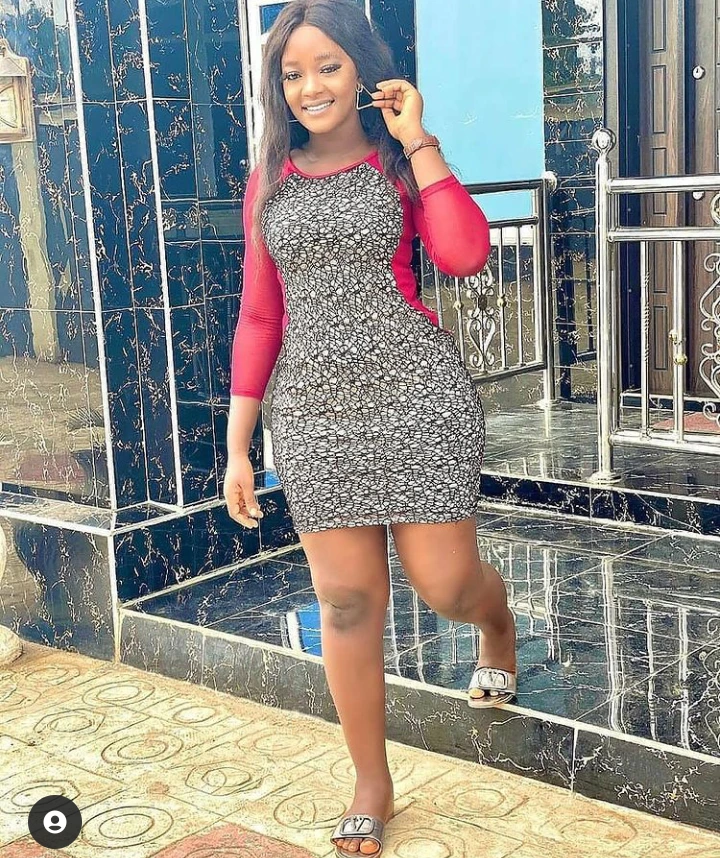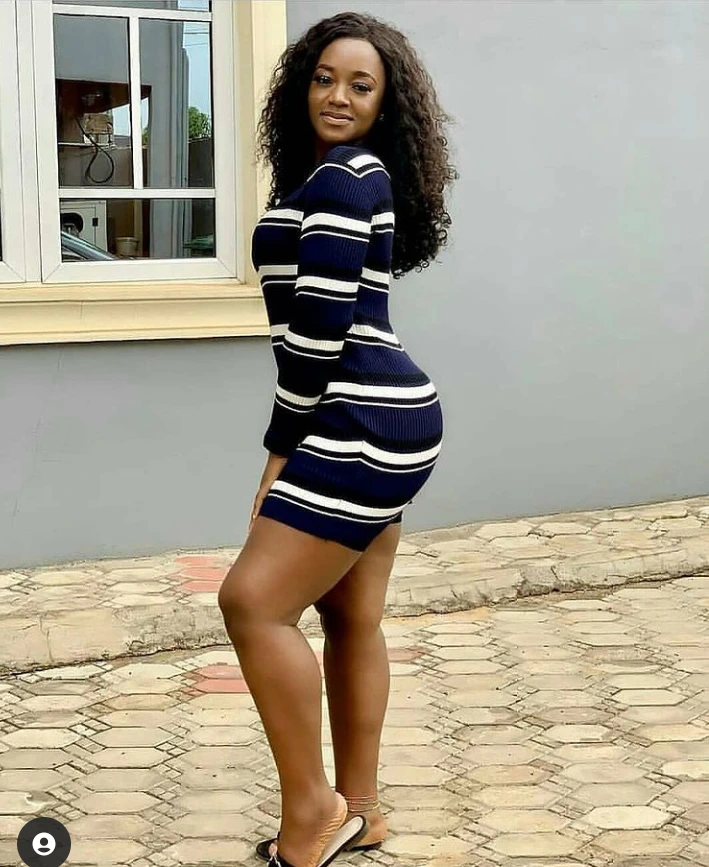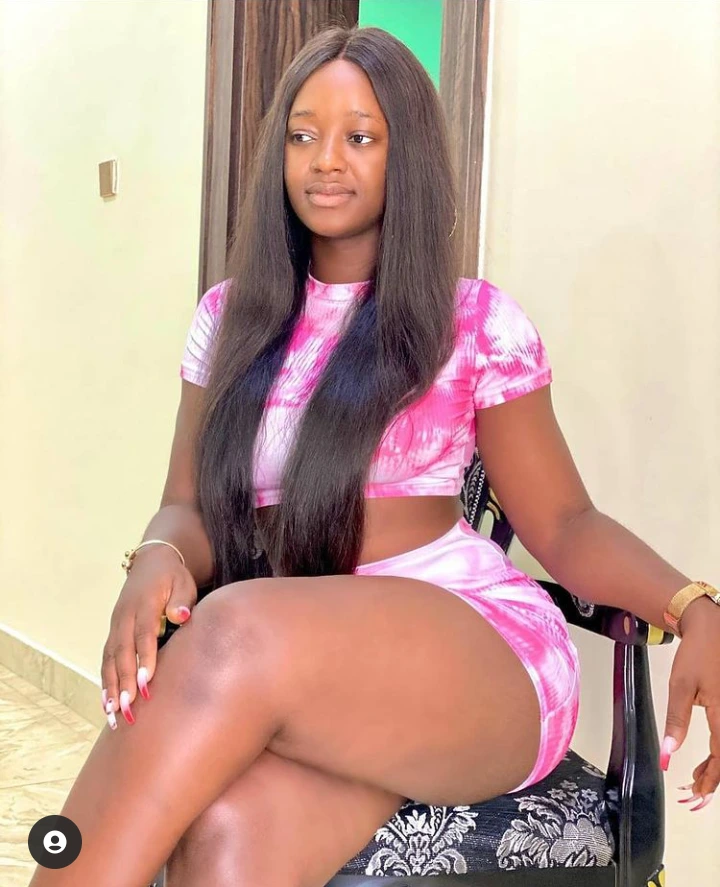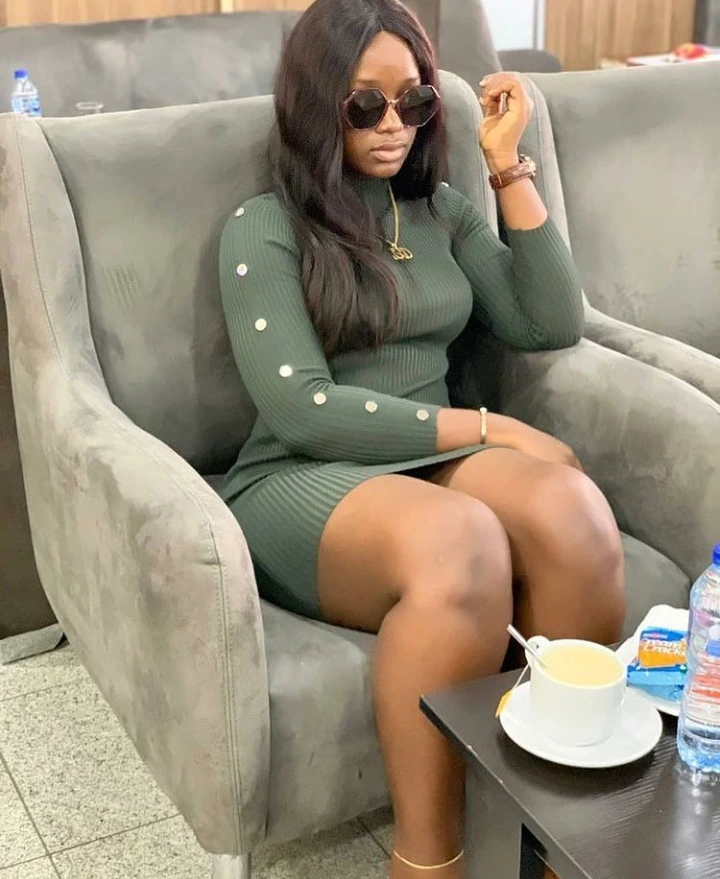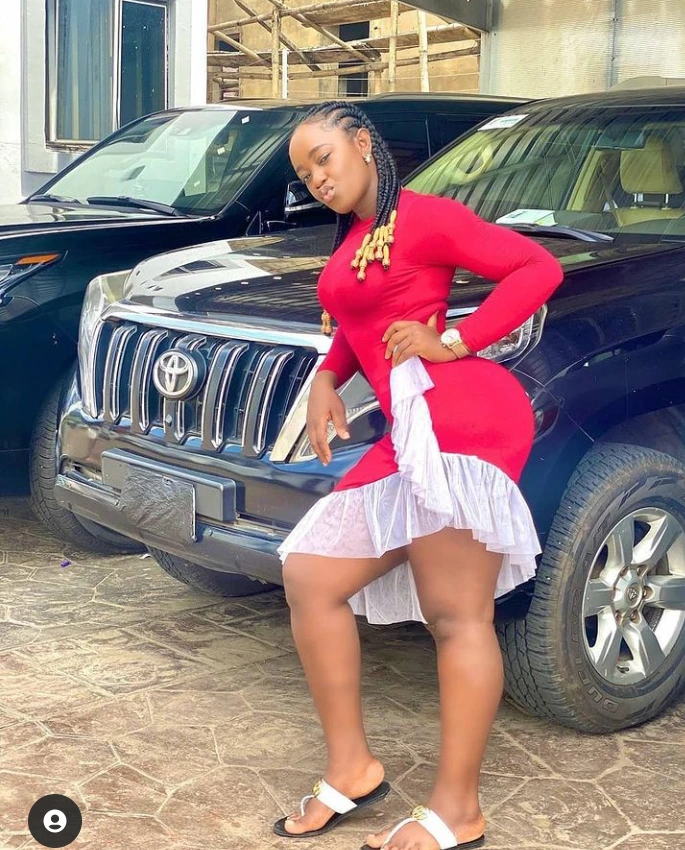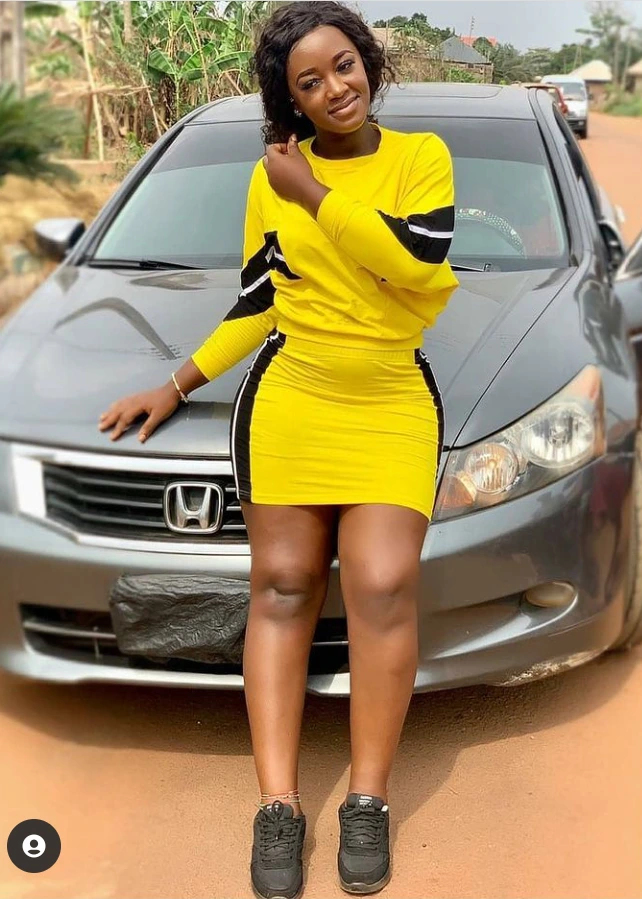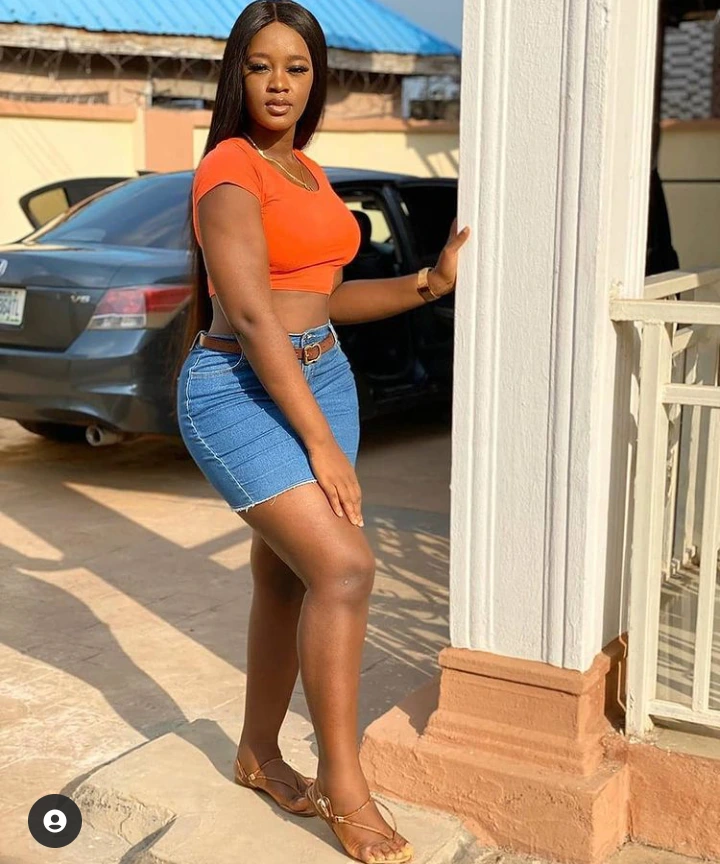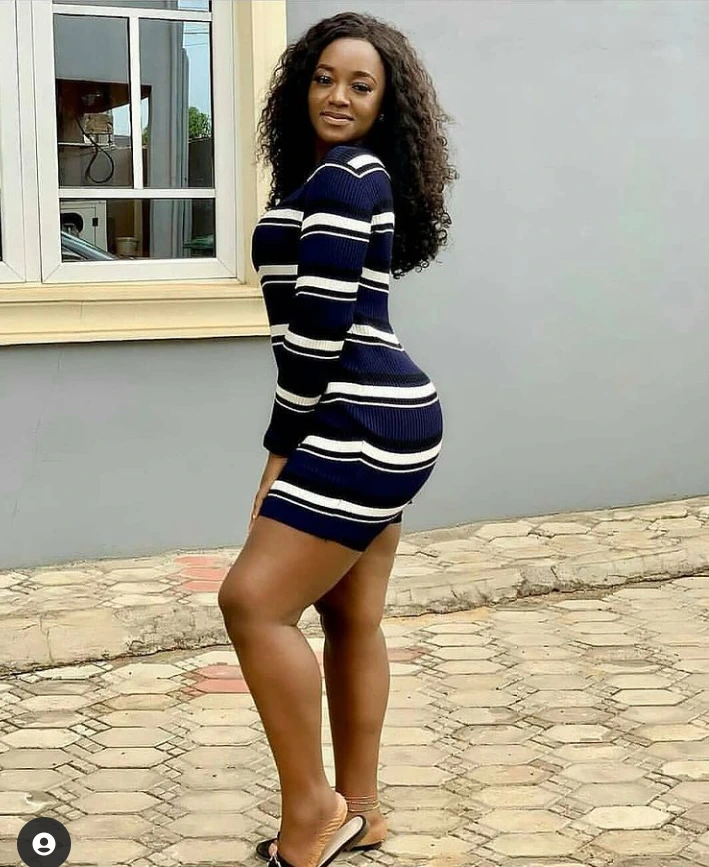 Luchy Donald is a Nigerian movie star who has featured in many Nigerian movies. She is well known for her gorgeous body and the cumulative beauty that comes along. She is an influencer and a social media sensation especially where she thrills her fans and followers.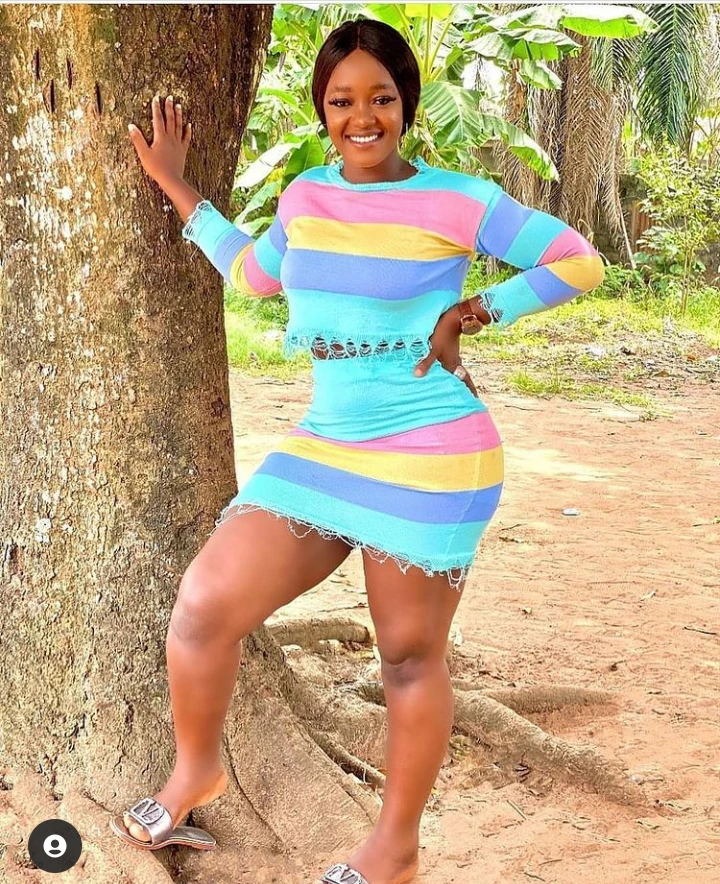 fans and followers including other celebrities have always taken to her post to engage. She has a massive fan base both on social media and off social media.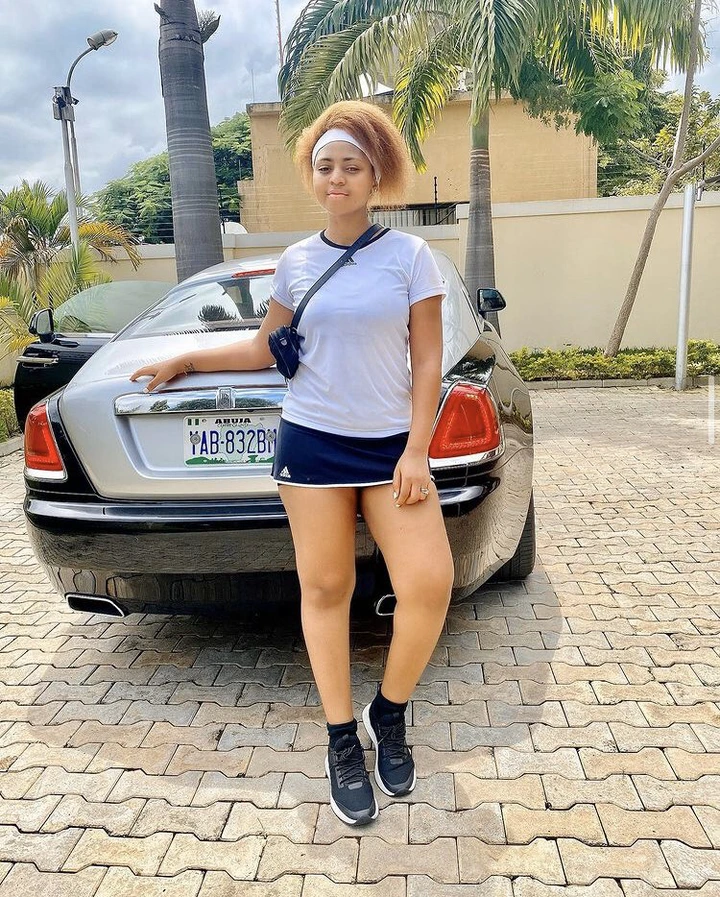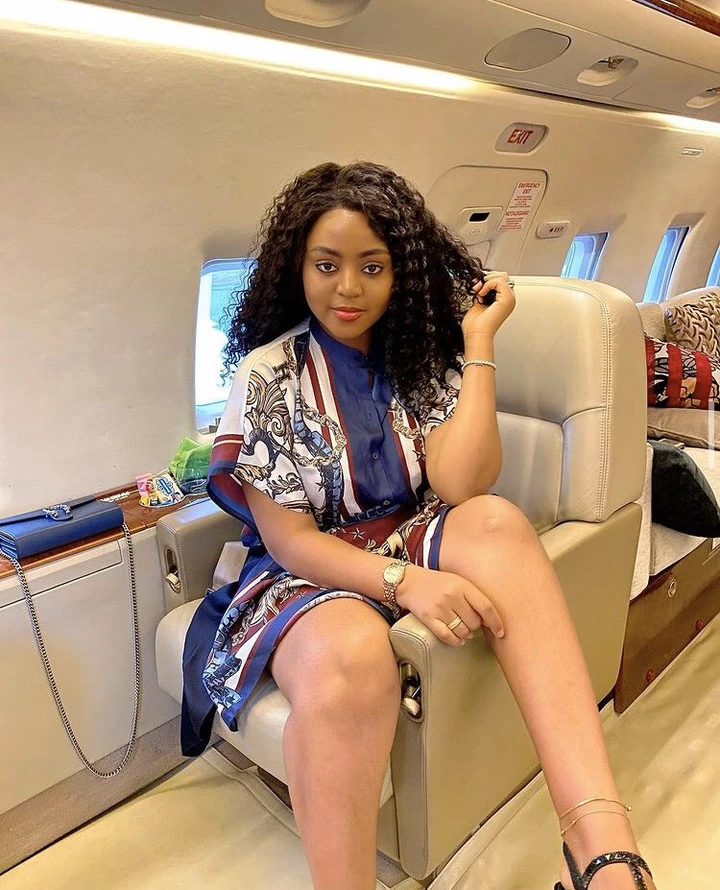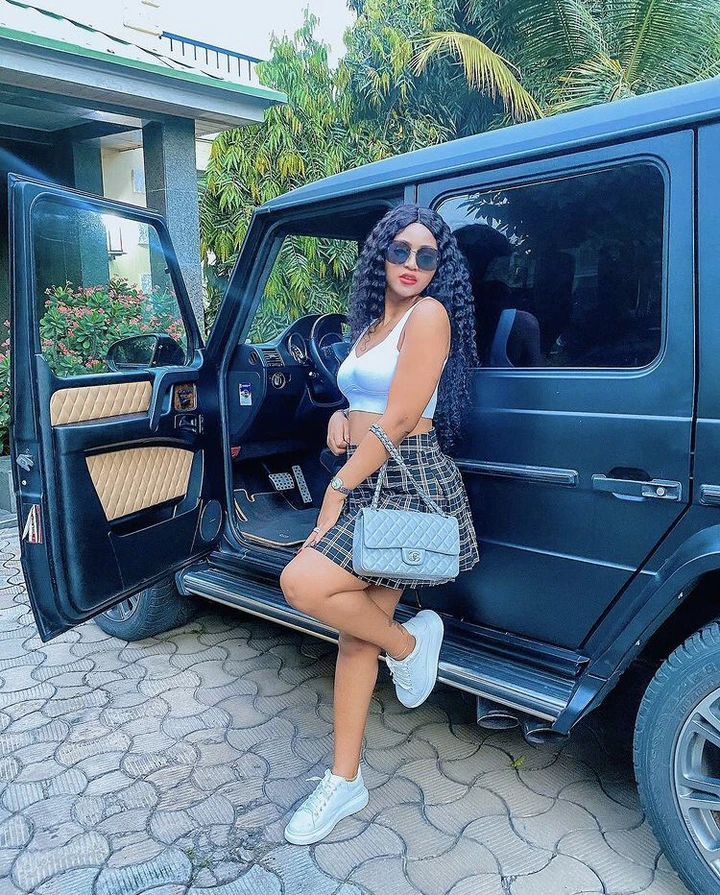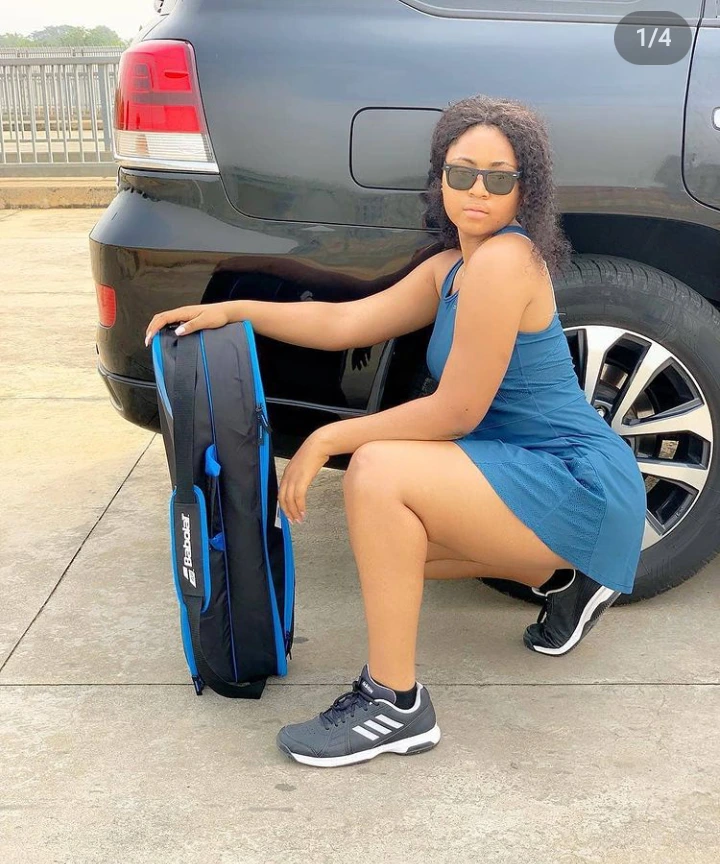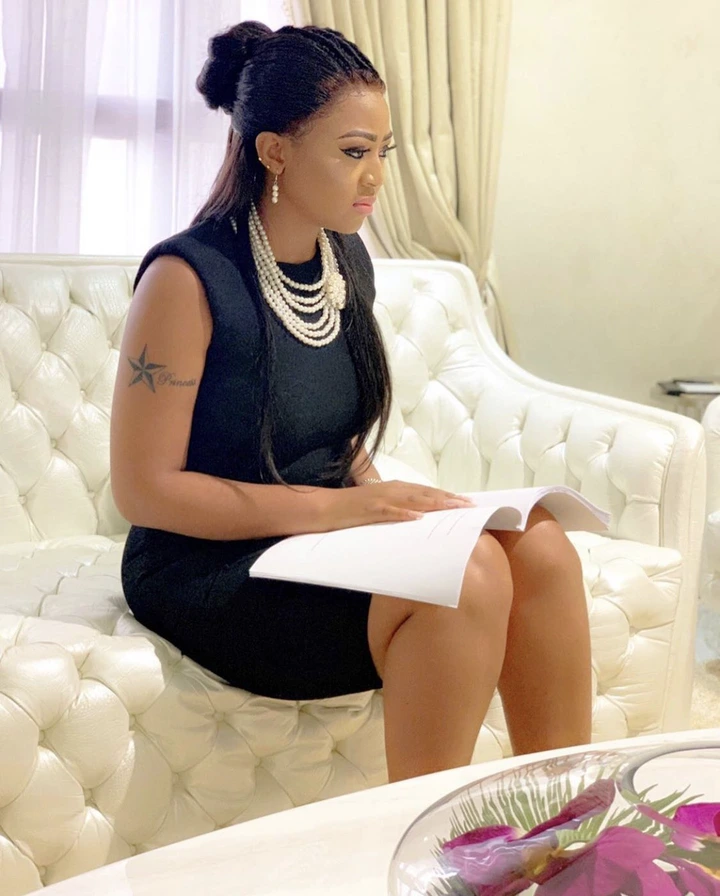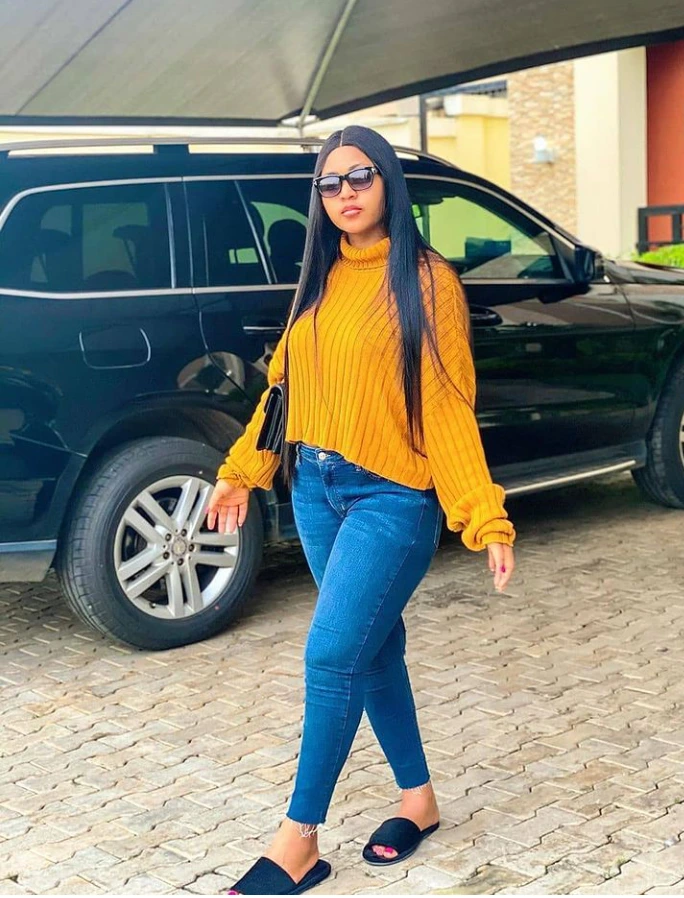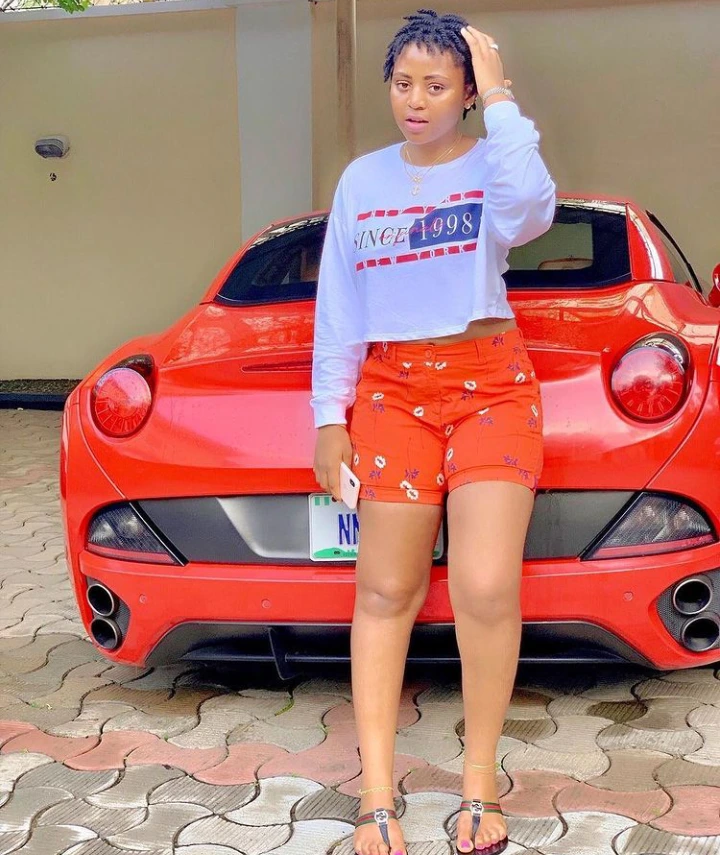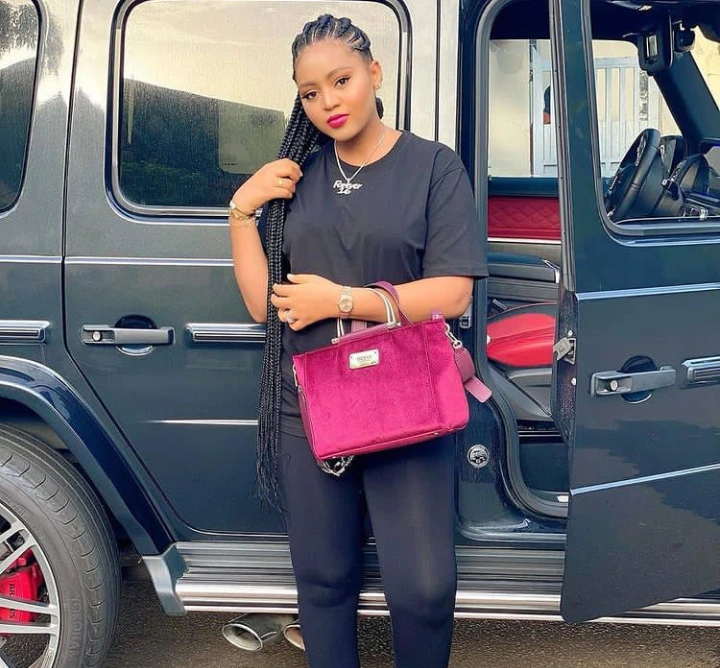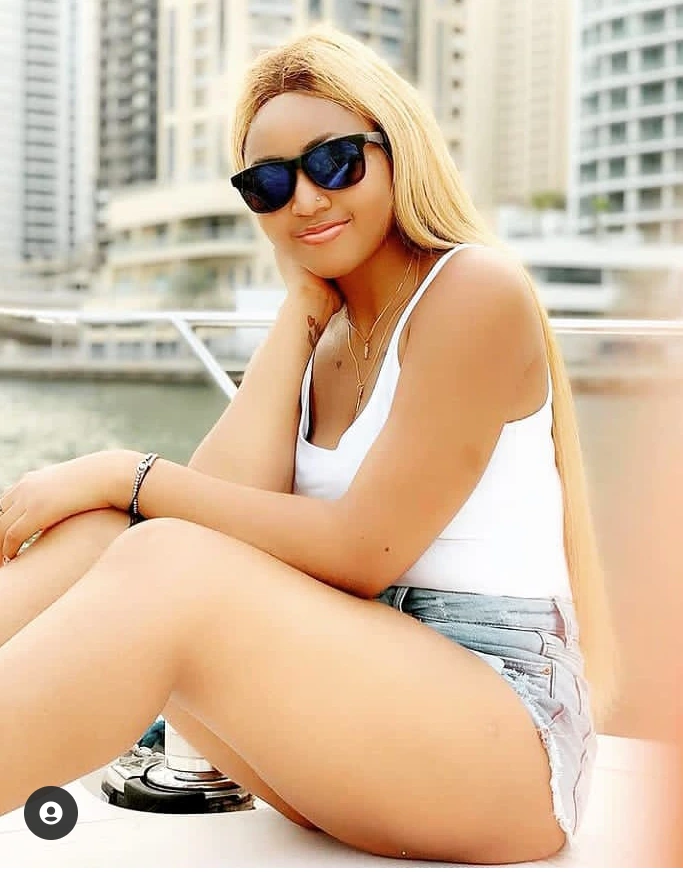 Regina Daniels is a well known Nigerian screen goddess who is considered to be one of the most beautiful ladies the Nigerian movie industry has ever featured. Regina Daniels is Married to a Nigerian billionaire. They now have a son.
Regina Daniels is arguably the most talked celebrity in nollywood and she has continued to wax stronger in grace and success.
These pictures may not do enough justice to their beauties but you should know that both Regina Daniels and Luchy Donald are surely some of the most gorgeous ladies in nollywood and even in Nigeria as a country.